The Frome International Climate Film Festival, THE CLIMATES, is currently accepting film submissions to be shown at the festival which will run in the first week of May. They are calling all film makers including YouTubers, Tik-Tokers and Instagrammers to get creative and submit films.
It's FREE to enter the local film festival and couldn't be simpler by uploading via YouTube – there's also a cash prize fund of over £500.
James Godman who runs the festival said: "Your films can be any length and any topic – you call the shots! The film can be an interview, a short film, a feature film, filmed poetry, art or music, comedy, a community project, a silent feature – basically, anything that inspires you with a green message. See our website for more details."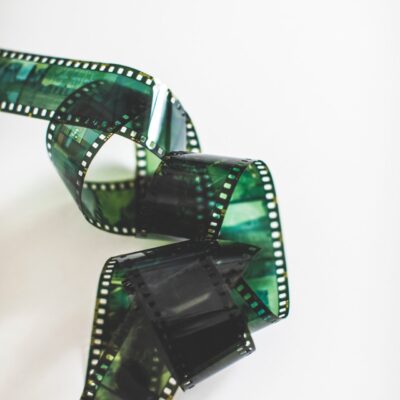 Films submissions will be accepted up until the 2nd April with films being shown online the week starting 2nd May culminating with a celebration and awards day 'THE CLIMATES' in Frome Town Hall on Saturday 7th May.
James added: "Remember 'you can change your world but together we can change the whole world', so LET'S GET FILMING!"