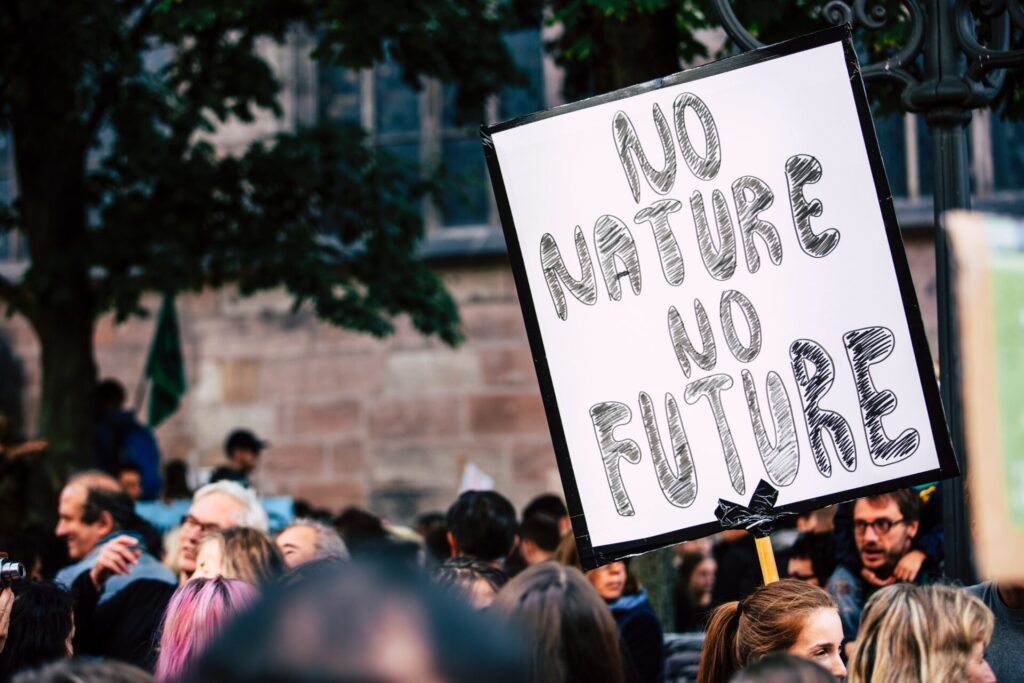 Following the successful launch of the Climate Action Group in January, the Group are reconvening for a second meeting on Wednesday 11th May. This meeting will focus on Frome's green and blue spaces, exploring how these ecosystems are under attack, and how Frome's community groups are protecting and preserving them, and helping them thrive.
Community groups such as Future Shed, Friends of the River Frome, the Tree Group and more will give attendees the low down on what can be achieved when a few people club together and strive to make their corner of the world a bit better. Whether this means cleaning rivers, making wildlife corridors between gardens, planting trees or measuring air pollution, all these groups make a big difference. Come along to find out how important the protection of biodiversity is and how you can get involved too.
The meeting will also offer the first chance for the Climate Action Group subgroups to meet and discuss their next steps. The subgroups focus on reducing Frome's impact in the areas of Energy, Transport, Zero Waste & Plastic Free, and Biodiversity.
To make the most of the spring air, attendees will meet outside the Roundhouse and spend the meeting in Frome's green spaces themselves.
Resilience Officer Jo Morris said, "the first Climate Action Group meeting gave us some fantastic ideas for our Climate & Ecological Emergency strategy update from across the community. We're excited now to look at some of the brilliant steps our community groups are taking to make Frome's natural world a better place, and how more people can get involved."
The Climate Action Group is open to all to attend, whether you've spent your life campaigning to protect the planet, or whether this is all new to you. There are some seats but bring your own portable chair if you can. Click here to find out more and to get your free ticket.