You may have heard that the census is coming, it's a once in a decade opportunity to take a snapshot of the population in Frome and its characteristics. By taking part, you can help to inform decisions on services that shape our community, such as schools, doctors' surgeries, and bike lanes.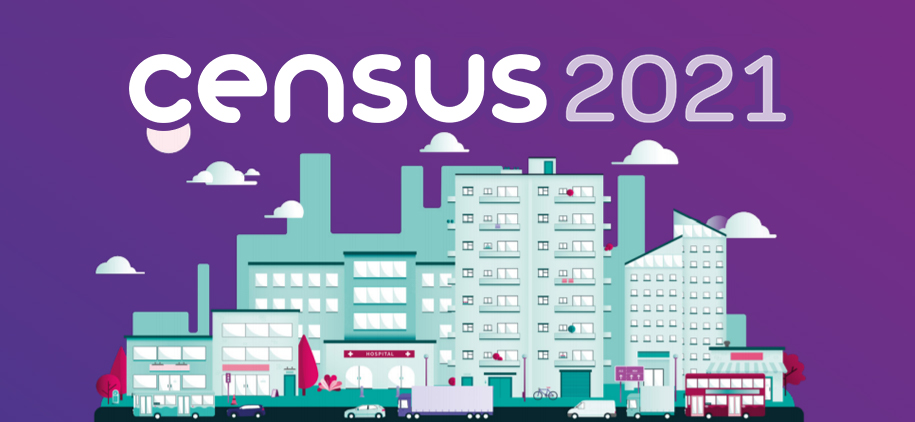 Census Day is Sunday 21st March, and it will be the first to take place online – but don't worry, paper-based formats will be available upon request. You will need to look out for your invitation pack which will arrive in the post from the beginning of March. Each household will have a unique access code which will allow you to carry out the census online.
Frome Town Council is urging everyone to complete the census, Cllr Anne Hills says: "It's really important you fill in your census questionnaire, not only because it's the law, but because the information you share affects the life of every single person living in our area and there is a risk that the needs of different groups may not be met if they are not present in the data. Not everyone has online access or feels comfortable submitting their data this way, if you're unable to complete the form online, then please look out for the telephone number in the pack that arrives, you will be able to access a support centre who will be able to issue you a paper version."
The census will include questions about your sex, age, work, health, education, household size and ethnicity. And, for the first time, there will be a question asking people whether they have served in the armed forces, as well as voluntary questions for those aged 16 and over.
If you need more advice now, you can visit the census website where there's a wide range of support services available, alternatively wait for the pack with more details to come through your letterbox.