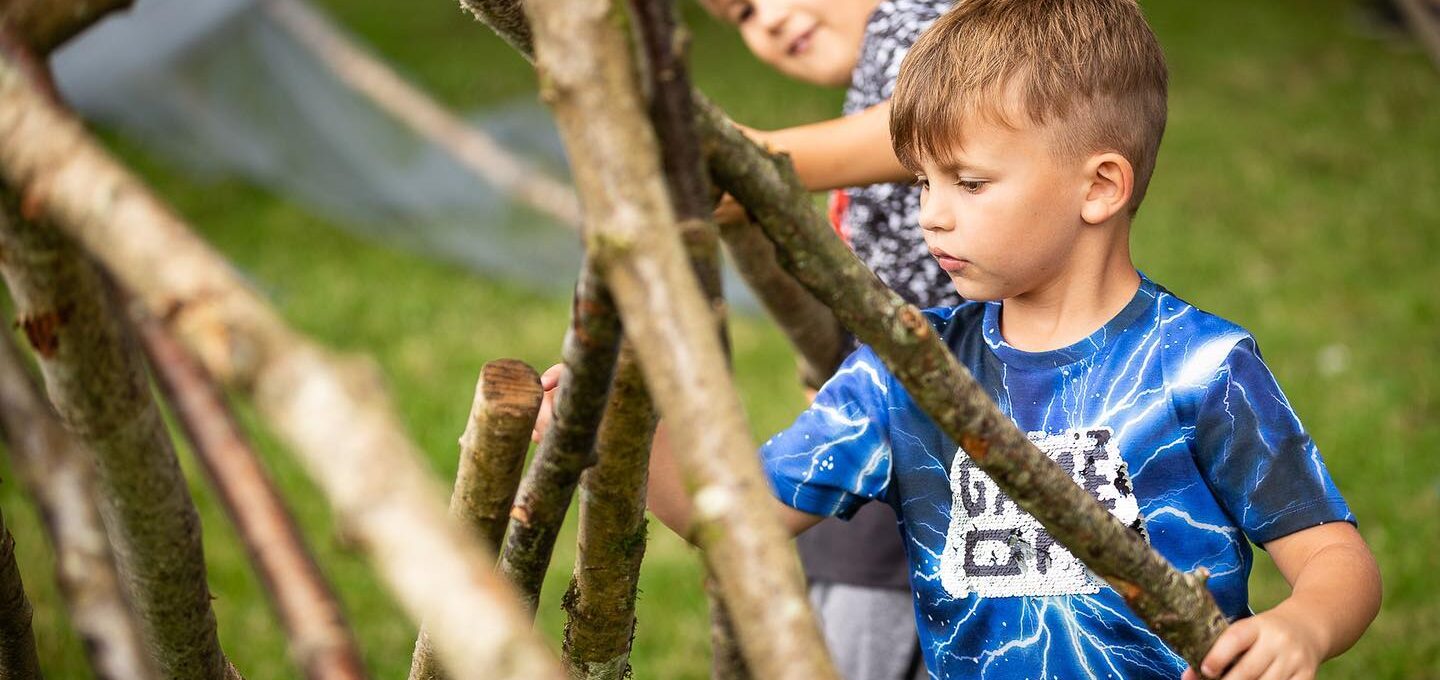 Are you panicking about what to do with the kids this summer? Don't be, take a look at an impressive range of camps, activities and workshops on offer this summer for you and your little ones, here in Frome. From a Drag Queen Story Hour to a Next Thing Education Tech Camp, you are sure to find something to keep their imaginations buzzing.
The Frome Children's Festival 2022 returns full-scale on the 21st of August for a jam-packed, fun-filled day with over 30 activities. It's free for everyone and the team are working with local children as well as young people and adults to make the event accessible for all.
For those looking for sporty pastimes, Nova Sports and Coaching Holiday Activities, Summer Holiday Multi-Sports Camps and Premier Education Multi-Sport are running their clubs from the 25th of July right through to August; the camps will introduce children to a wide variety of sports, including basketball, football and tennis to name just a few! There's inflatable fun for aspiring footballers with The Football Fun Factory running throughout August plus further holiday camps including Springmead School Holiday Club which will run right up until September, the full details can be found on Discover Frome website.
For some outdoor fun, there's also an extensive range of forest-school and outdoor-led clubs and workshops being run this summer. The Summer Forest Club is offering adventures that are full of wood craft, fire making, cooking, shelter building, storytelling and, of course, lots of games. Deer Tribe Summer Forest School and Hidden Woods Forest School Holiday Clubs are also offering some outdoor fun while Children's Poetry and Illustration Summer Workshop will be held at the scenic Marston Park. There's also the Next Thing Education Tech Camp which is a unique, STEM focused club that runs from the middle of August.

For further information on all summer activities listed and to see more, please visit the Discover Frome website. For even more information on family activities, please go to the FIND website.