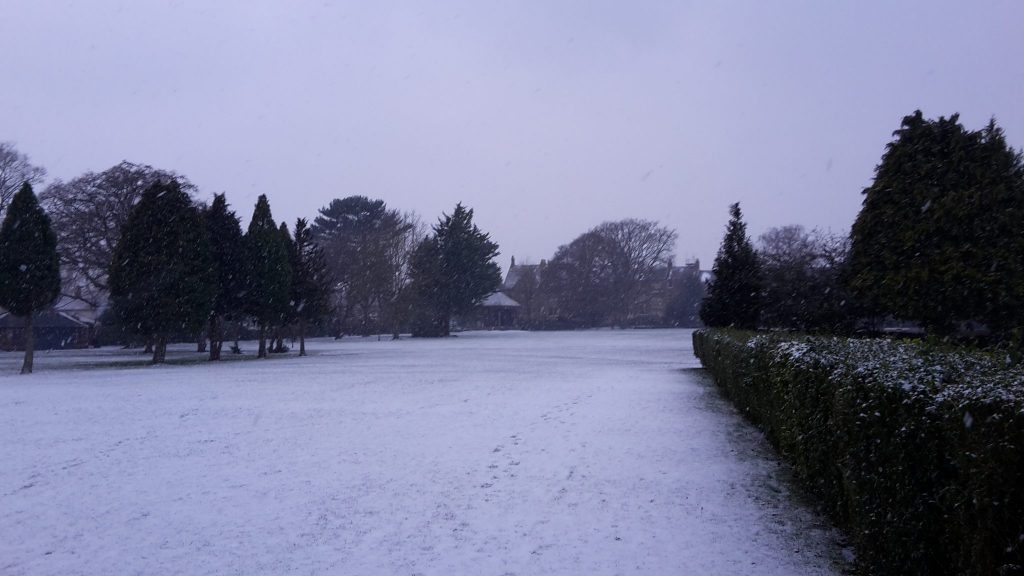 As winter approaches and the weather turns much colder, we have put together some hints and tips to stay safe in the colder snaps particularly as there maybe snow on its way.  Whether you want advice on how to keep warm, heat your home, or a reminder to look out for your neighbours and details of who does what to keep our town accessible during cold weather – we have a whole host of advice on our Cold Weather page. 
There's also a list of all the Warm Spaces that you can find around Frome. They're all offering a warm and friendly environment where people can socialise, stay warm and access information and support for their wellbeing. Many of these Warm Spaces offer free or low-cost food for those who need it. Find all the details and even download a calendar with all the days and times on our Cost of Living Crisis Support page.
Mendip District Council are also running their Severe Weather Emergency Provision and will provide safe and warm accommodation for rough sleepers. If you know of someone who this might help, take a look at the details on the Mendip website.