Many young people experience emotional problems, varying from anxiety and depression, to eating disorders and relationship problems, not to mention the impact the covid pandemic has had. Sometimes just knowing how to start a conversation with a child or young person about their mental health or health in general can be daunting – "Am I going to say the wrong thing? Am I going to make it worse? Who do I go to for help?".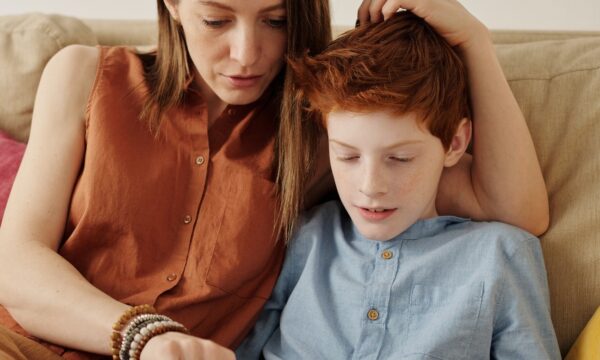 Frome Town Council will be hosting the next in their free community training: Starting conversations: children and young people's mental health. Taking place online on Wednesday 24th March, there will be a choice of two sessions at either 11am or 7pm, giving you the opportunity to attend to suit your schedule.
The session will equip attendees to feel more confident in starting these conversations and knowing what local services are on offer to support our children and young people in Frome. Cllr Maxine Crawley says: "We hope that the training will signpost attendees to the appropriate resources and encourage the feeling that there is no stigma attached to talking about mental health or asking for support if it's needed."
During the session a number of different local services that work with children and young people in Frome will be introduced, these include Kooth, Young Somerset, Mind in Somerset and many more. All the organisations provide services and support around mental health and they will outline the best ways to access their services and support. The training will also include a collection of hints and tips from these experts highlighting the best ways they have found to start conversations about mental health and some activities that can help. The resources will be made available on the Frome Town Council website following the sessions.
To reserve your free place please visit here.
You have the opportunity to attend anonymously and will be able to submit questions during the session which will be followed up after the training.