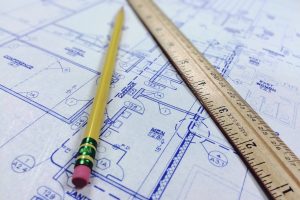 Frome Town Council is getting ready to host the first "Improve, Don't Move" show at the Town Hall. There will be an opportunity to speak to architects, designers and contractors who specialize in home renovation, redesign and improvements so you can improve your home rather than selling up and buying elsewhere. There will also be sessions on opportunities to reduce energy bills in rented properties and activities for children.
Exhibitors include local architects, eco carpenters, renewable energy experts, locally made thermal blinds, Edventure's 'tiny home' and Frome's new Women's Shed. There will also be tours of the town hall, electric bike and car hire as well as talks on home energy efficiency, draught excluder workshops and a new directory of local green services.  The green directory will look at suppliers of energy efficient products or materials from sustainable sources in Frome and the surrounding areas.
Councilor Ali Barclay said 'This is a great opportunity to talk to local experts about how to adapt your home to cut costs and carbon. Do pop along if you can.'
The event is free with opportunities to meet one to one with architects and designers (booking advised) as well as check out products and installers who have been involved in some of Frome's home eco renovation projects.
Sessions with an architect are nearly booked up so go to www.frometowncouncil.gov.uk/improve-dont-move to book your slot.  And if you'd like to be included in the green directory please contact Anna Francis at info@frometowncouncil.gov.uk