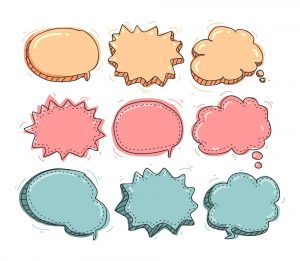 Frome Town Council are redesigning their grants process and are asking local community groups to get involved by feeding back their views and experiences.
The aim is to bring together a group of interested residents and representatives of local organisations to work together to design a new and improved grants process in time for the next grant round opening at the end of the year. As part of this, Frome Town Council are inviting all groups, whether they have received funding, not been successful in the past or have never applied for a grant to share their thoughts.
Cllr Mark Dorrington said, "We're always looking for ways we can improve the way we can offer support to the many fantastic, hard-working community groups in Frome. Help us to help you by letting us know what works, what doesn't and how we can build a better community grant scheme for our town."
As well as highlighting aspects that currently work well and identifying areas that need improvement Frome Town Council will also consider and compare other grant processes. The remaining grant budget for this financial year is £65,000 with a similar budget for the next year.
Organisations that take part will be asked to share us their experiences and thoughts in advance of an online 2-hour session planned for the first week of November. To say thank you for their time and input they will receive a £20 voucher for a local shop or café.
Only one participant per organisation is able to take part. If you would like to find out more or register your interest to get involved please contact lflaherty@frometowncouncil.gov.uk.
Published 13/10/20