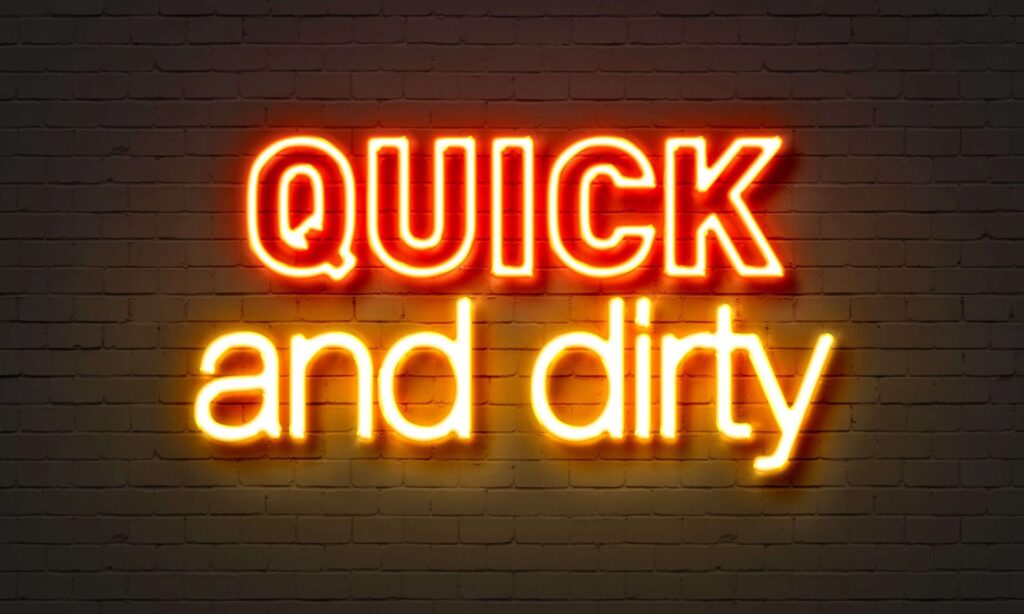 Quick & Dirty – Engaging women in local politics. Elections are on the horizon in Frome. Frome Town Council and the new Unitary council are going to the polls in May. And as ever Frome needs more female representation to help run our brilliant town. We are calling this Quick and Dirty – Short notice event – because we have to move fast in order to encourage some fresh female voices to be part of the next generation of the group of people running our town on our behalf.
Come to Frome Town Hall on Tuesday 8th February, 7pm, for a cuppa or a glass and a get together. 
How best we can show solidarity for the women of this town. How can we ensure that female voices are heard? Who is prepared to be counted? We want to support you if you want to stand. Or if you want to support there is a role for you too. Let's make this happen together. Whatever party you are interested in being part of, or indeed no party at all – please do come along and invite all the women you know who want to have better female representation for this town and are prepared to work towards that.
Event in partnership with Engaging Women. All welcome