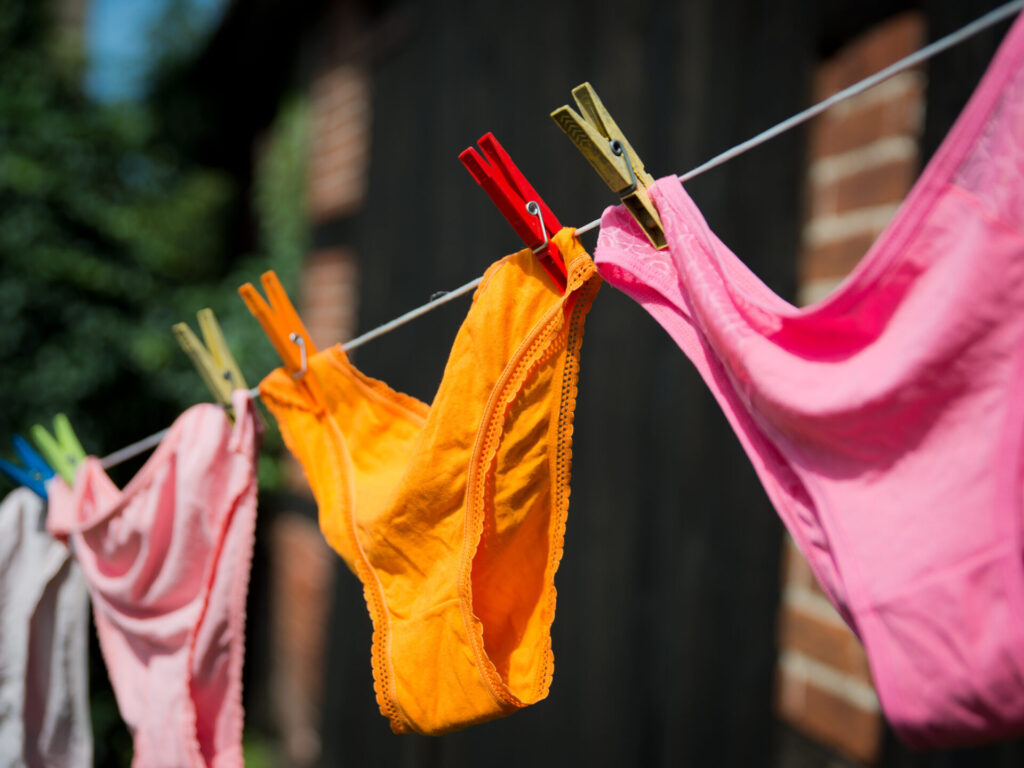 Research shows that people who use period products use more than 11,000 disposable items in their lifetime. Most single use disposable menstrual pads can be made of up to 90% plastic. Bearing in mind the adhesives and packaging, each pad can be the equivalent to around 4 plastic bags, that's a lot of waste but is there a more sustainable option?
Frome Town Council together with Frome Medical Practice are launching a project in the new year called 'Plastic free. Period'. The project starts with a free workshop at Frome Town Hall on Thursday 3rd February from 7pm – 8:30pm, where representatives from Women's Environmental Network will provide all the information so participants can make informed choices about which menstrual products to use, while saving money and caring for the environment.
Frome Town Council's Resilience Officer, Joanna Morris, said: "Modern reusable menstrual products such as cups or period pants are incredibly comfortable, healthier, and easy to use, but not much is known about them, this workshop will give all the details, so participants are armed with all the facts to make the right sustainable choice for them."
Further information can be found on the Frome Town Council's 'Plastic free. Period' page, where you can also register for the free workshop.