With summer finally here, what better way to finish off the upcoming Frome Festival celebrations than with a family fun-filled day in Rodden Meadow on Sunday 11th July, where 'Picnic in the Meadow' will take place from 11am – 2pm. It's a chance to enjoy one of Frome's most loved open spaces with the addition of lots of free nature inspired activities.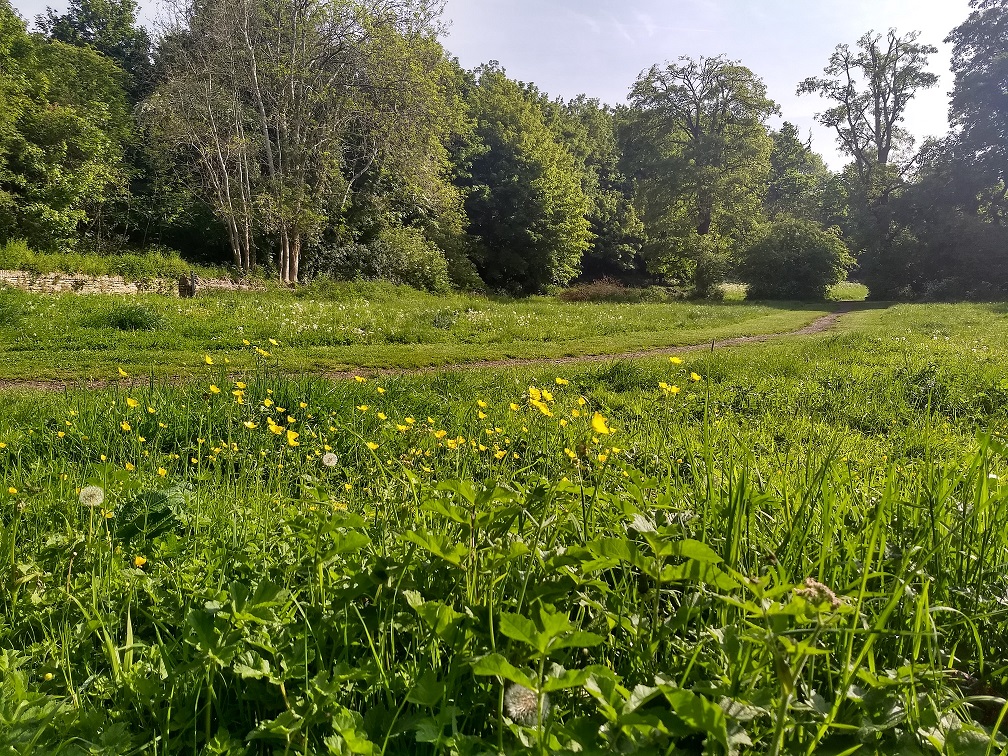 There will be river dipping, nature trails, bug hotels, mini beast scavenger hunts, not to mention some old-fashioned sports day style races for all to enjoy. Why not try your hand at archery and axe throwing or make a beautiful willow crown to take home with you? All the activities are free, so pop along and see what's on offer. Bring a picnic and a blanket and enjoy the meadow or maybe you could buy a tasty treat from one of the food vendors?
Deputy Mayor Sara Butler said: "I'm so excited for this event, it'll be great for friends and families to spend a little more time in the meadow and drink in all the wonderful nature and wildlife while enjoying some fun activities. It's the perfect way to end the fabulous Frome Festival and I look forward to seeing many of you there – let's cross our fingers for great weather!"
The picnic will take place in the meadow and will be subject to Covid restrictions. Frome Town Council want everyone to enjoy the day and the safety of all who are attending is paramount, so the Covid guidelines on the day will be followed during the picnic.