Planning permission has now been granted on appeal for improvements to the area around the Boyle Cross monument in Frome's Market Place.  Somerset County Council has also approved in principle some other improvements to the highway that will improve the amenity of the Market Place and make it safer to cross the road.  We are in active discussion with highways officers with a view to securing the necessary technical approvals.  FTC is also in negotiation with Mendip District Council to secure its approval as landowner for improvements around Boyle Cross.
The package of planned improvements includes:
Repairs to the Boyle Cross monument and reinstatement of the fountain
New seating
New high quality stone paved area providing an enhanced market/events area including power and lighting – this will involve the removal of existing parking bays but the retention of a delivery/police bay
2 new courtesy crossings and traffic calming including a new 20 mph zone
An adjustment to the existing bus bays to improve traffic flow
To help people visualise the improvements, we have produced some photomontages which can be seen below.
Before: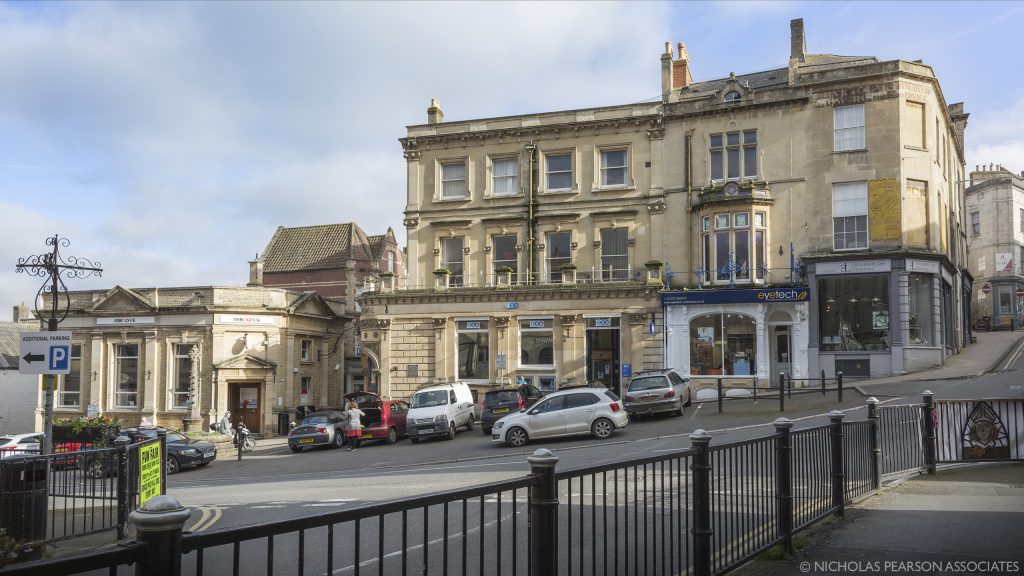 After: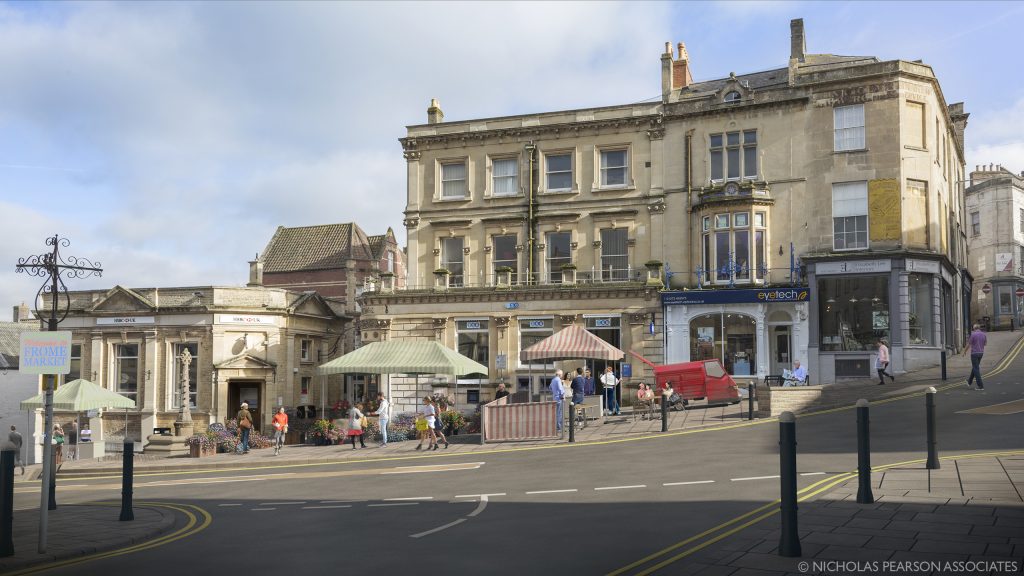 Before: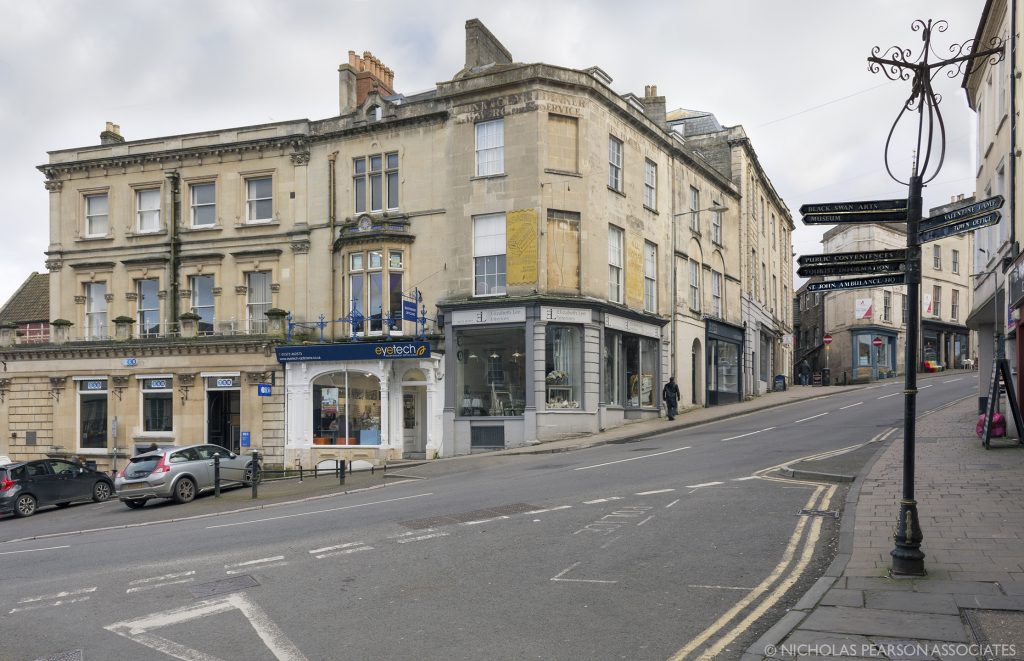 After: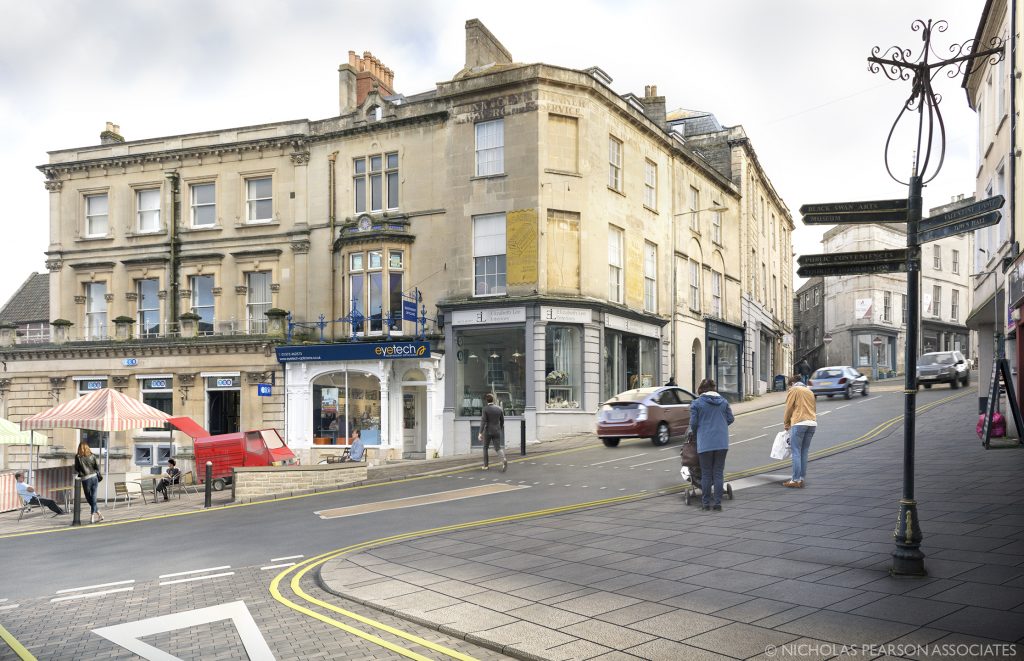 Before: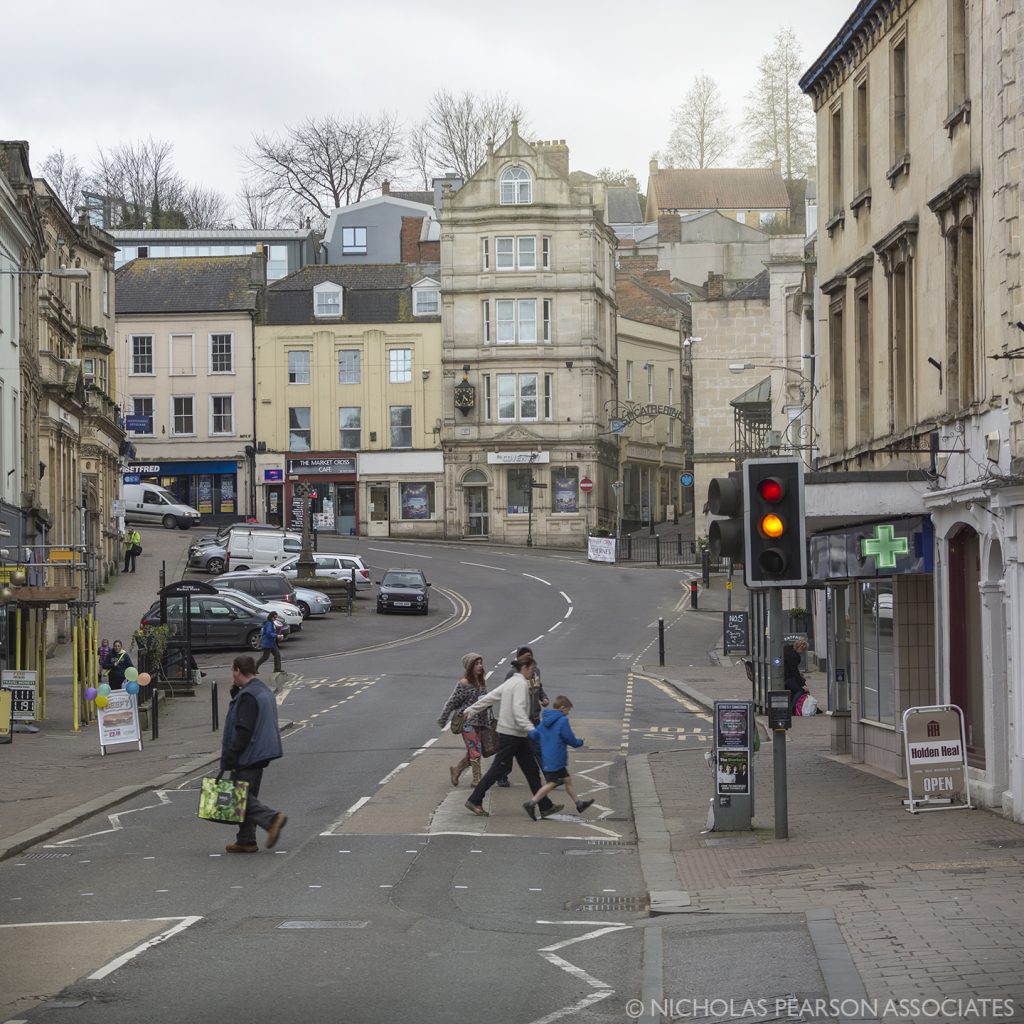 After: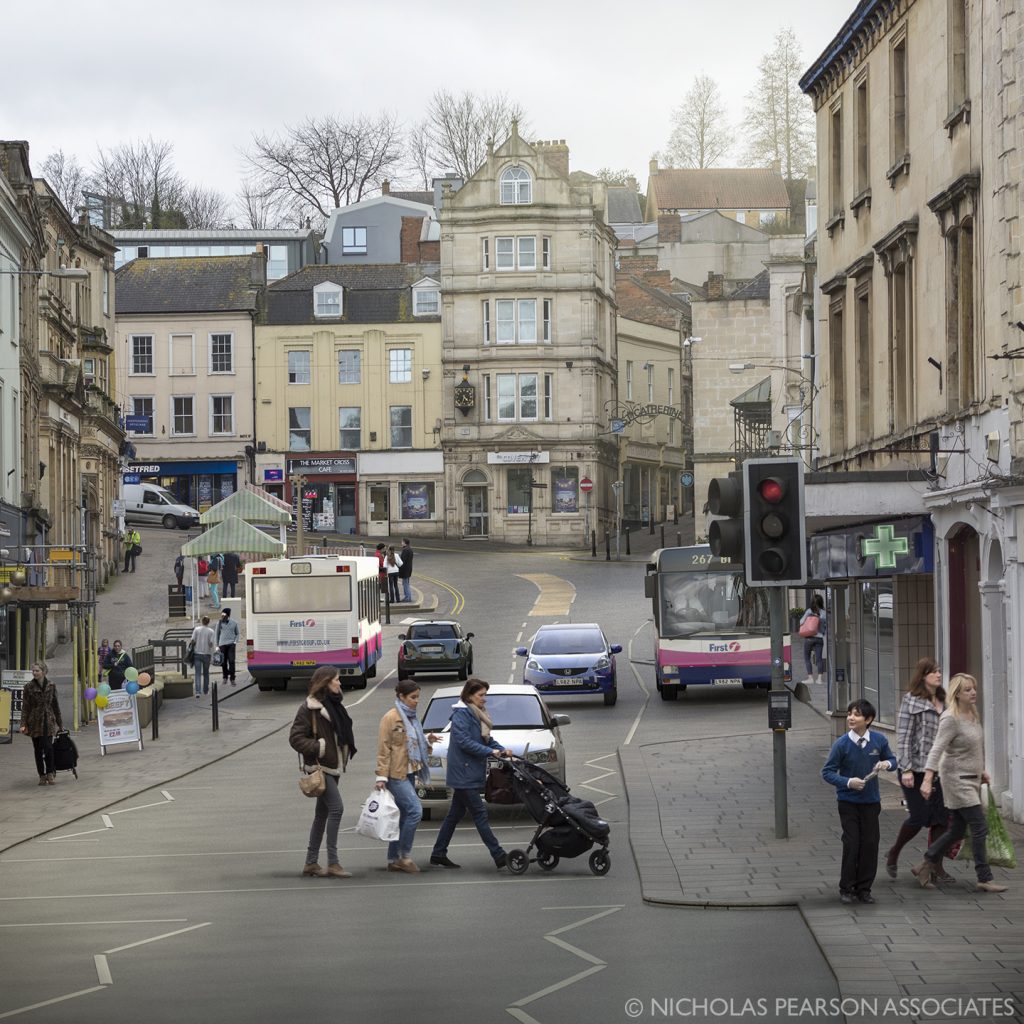 Before: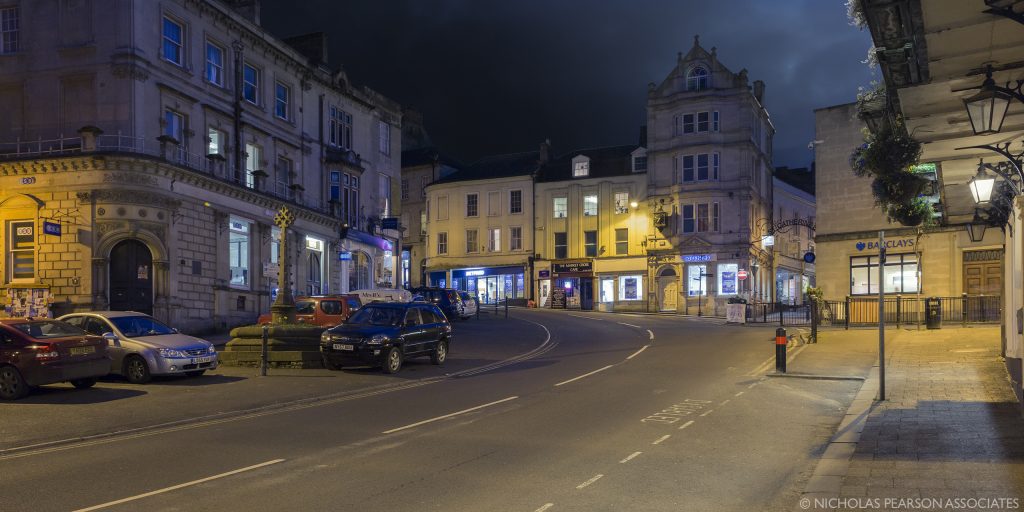 After: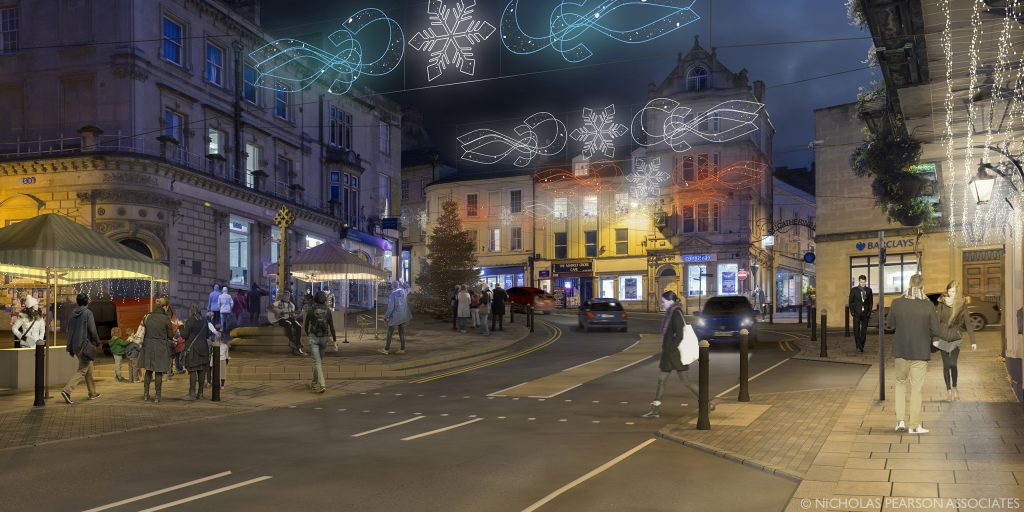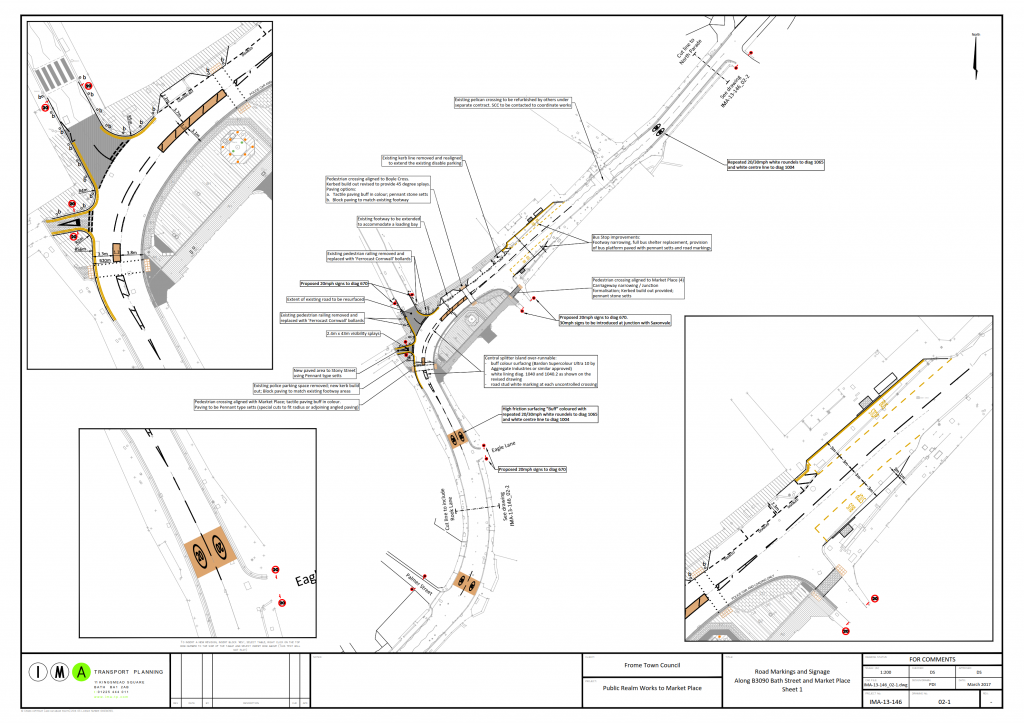 02-1 – The scheme in plan form
Download it here to enlarge: 021 The scheme in plan form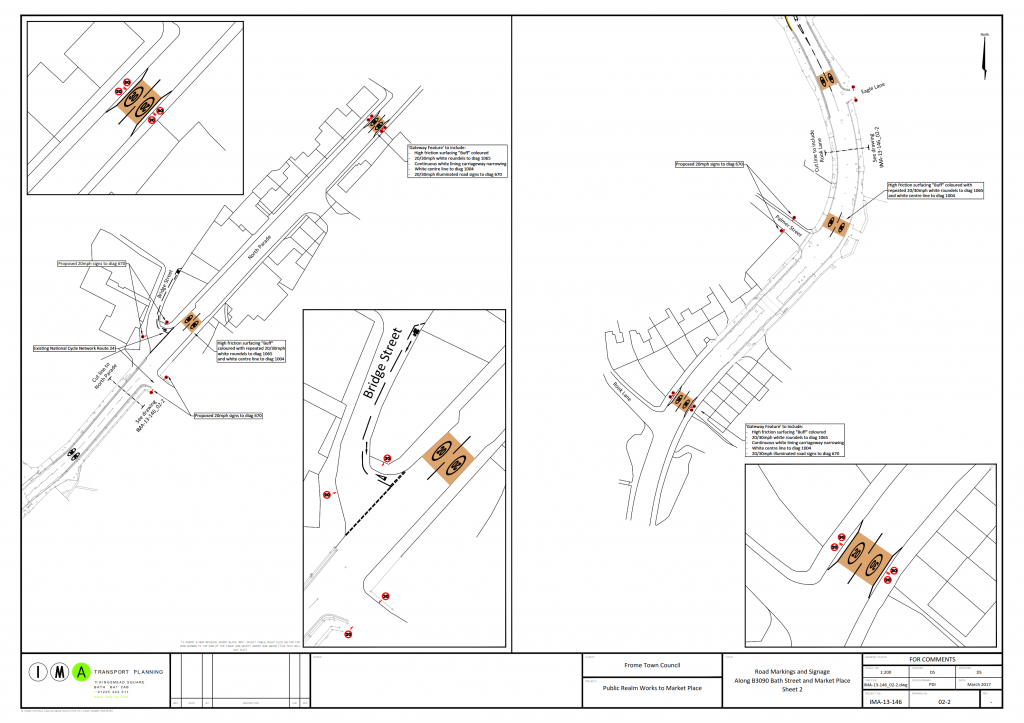 02-2 – Details of the proposed 'gateway' features showing how the 20 mph zone would be marked
Download it here to enlarge:02-2 – Details of the proposed 'gateway' features showing how the 20 mph zone would be marked
Any queries should be directed to Peter Wheelhouse, Economic Development & Regeneration Manager & Deputy Town Clerk at wheelhousep@frometowoncouncil.gov.uk