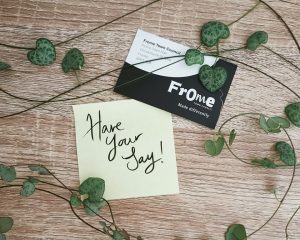 Frome Town Council has a policy of encouraging all residents of the town to contribute to decision making on the issues that affect them. We believe that 'participatory democracy' is the best way for all our citizens to make their views known to the council. One example of this is making our meetings accessible to all; anyone can attend and raise issues with our councillors and staff, a direct and speedy way to get things done.
With the election of new councillors earlier this year the Council are now working on the Strategy for 2020-2024. This feeds into the annual work programme and budget as well as giving a clear outline of the Council's future goals.
We believe it is vital that local residents get involved with the consultation and share their thoughts and views on Frome. We are doing this by asking by three simple questions:
What is your favourite thing about living in Frome and why?
What one thing would you like to see happen in your neighbourhood?
How would you spend £10,000 to improve the lives of the people of Frome?
We have already been contacting residents directly at events and will continue to do so throughout the summer, but if we don't meet you personally, please make sure your thoughts are included by going to www.frometowncouncil.gov.uk/have-your-say-2019.
Alternatively, you can come into the Town Hall and complete a form at the front desk.
We look forward to hearing from you and I assure you your views will help inform our strategy for the next four years.
Published 01/08/2019