Somerset County Council have issued a temporary road closure notice restricting vehicle access to Market Place from its junction with Cork Street, north-eastwards to its junction with Scott Road for approximately 104 metres.  This notice is for temporary pedestrianisation to facilitate social distancing in shopping areas during Covid-19 and for the Market Place improvements to be made.
This closure will be effective from 22nd June 2020 and will remain in force for a maximum of 21 days. Somerset County Council will issue a further 21-day Notice following this, to allow the Market Place improvement work to continue. The restrictions will only apply when indicated by traffic signs.
Read the full Road closure Notice for Market Place (PDF, 52KB)
Please visit www.one.network for further information on the alternative route.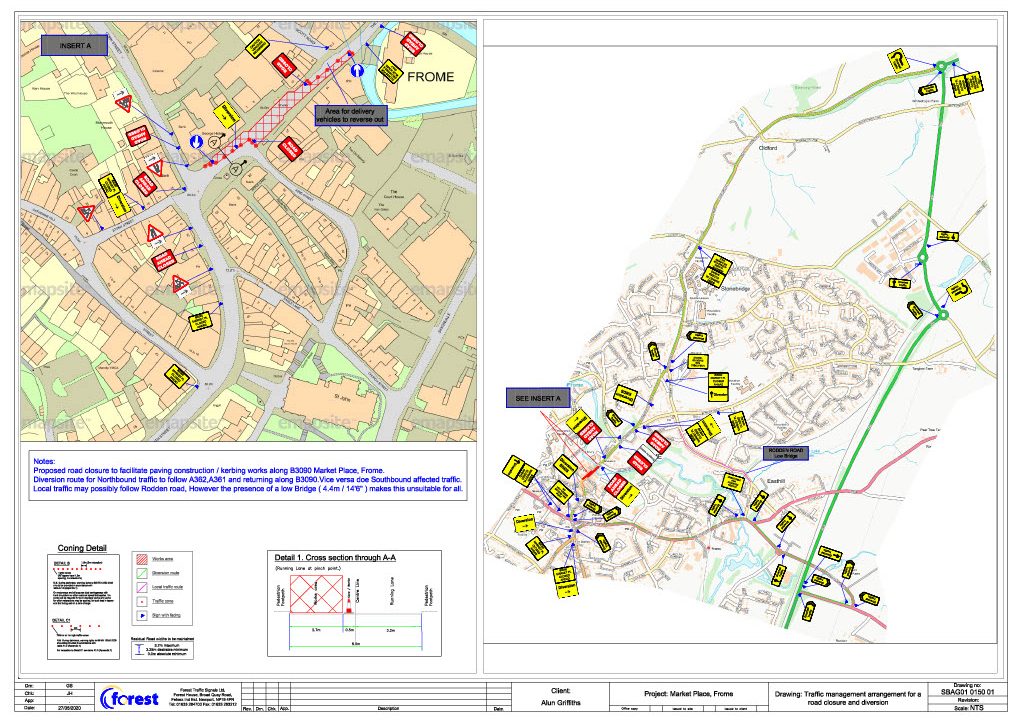 Published 16th June 2020.