Frome Town Council has received notification from LVA for an "initial vision" public exhibition for the emerging proposals for Selwood Garden Village.
This will be the first opportunity for the local community to input into the emerging proposals for the site.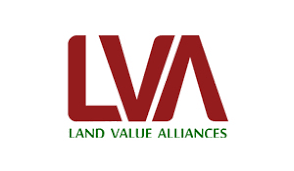 Venue: Rook Lane Chapel, Frome, BA11 1DN
Date: Monday 9 December 2019
Time:  14:00 and 20:00
Their Technical Consultant Team will be available to answer questions.
If you cannot make it on this date, the exhibition boards will be available to view at Rook Lane Chapel on Tuesday 10 December (between 14:00 and 20:00) and on Saturday 14 December (between 11:00 and 15:00) with instructions as to how you can get involved in the consultation process.
Published 2/12/19