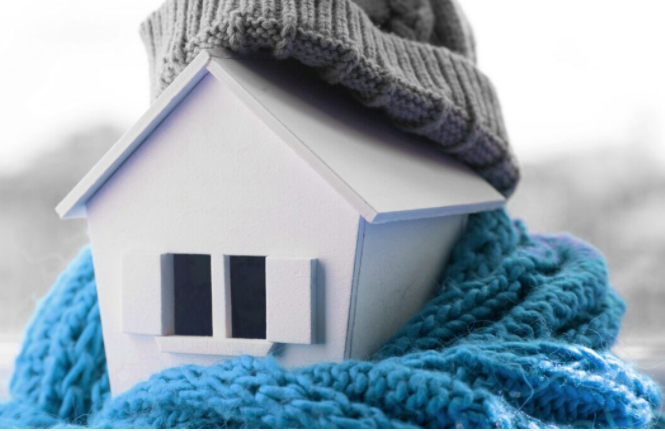 The question on everyone's lips this winter is how to keep their home warm throughout the winter – but don't panic, the Centre for Sustainable Energy (CSE) are on hand to help thanks to the Healthy Homes project. The CSE have partnered with Frome Medical Practice and Frome Town Council to help people turn their house into a warm, dry, cosy and energy-efficient place to live.
The CSE offer free and impartial advice on home energy usage improvement for all kinds of homes, and can provide financial support of up to £10,000 for home improvements. Through a series of webinars and drop-in sessions over the course of the year so far, they have already reached over 650 people in the town, and counting.
On Tuesday 7 December, the CSE are returning to Frome to provide free one-on-one chats with trained expert advisors, armed with a selection of helpful short guides you can take home. All are welcome. You can drop-in any time they're there, no booking is required, at these two locations:
Asda, 11am – 2pm
Holy Trinity Church Hall, Trinity Street, 3- 6pm
Mayor Andy Wrintmore said that "we are very lucky to have the CSE and their expertise returning to our town. Their advice already has made a big difference to so many residents here, and I'm excited to see that impact amplified again."
The Healthy Homes project is part of the Green and Healthy Futures Programme, funded by the National Lottery's Climate Action Fund. The programme believes that by making people healthier, people will be better able to make the planet healthier.
Find out more at: https://www.frometowncouncil.gov.uk/healthy-homes/