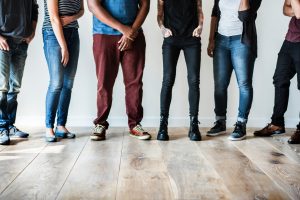 David Warburton MP will speak at the first ever Frome Business Lunch at Frome Town Hall on Friday 8 February from 12:00 -1:30pm.
The Local MP, David Warburton will discuss what support the Government can offer local businesses. The focus will be on current government policy in relation to business and the ways the government can better encourage growth in the South West. There will be a Q & A session and this is an opportunity to consider both the current challenges facing local organisations and the potential opportunities on the horizon and will inevitably touch on Brexit.
In addition to hearing from David Warburton MP the event is a chance to network and make connections with other local business owners and the session will begin with a delicious catered lunch.
This replaces the usual Business Breakfast this month and this event is open to all businesses and community enterprises. Tickets for the lunch cost just £10 and can be booked at: www.buytickets.at/frometowncouncil/148304
Business Breakfasts will return next month and are organised by, Frome and District Chamber of Commerce, Business Manager Mairi Connelly and Frome Town Council.