Frome Welcomes Refugees are desperately seeking more local hosts to come forward and open their doors for families escaping dangerous situations in their hometowns.
The community group are already engaged with many residents who have generously committed to sharing their homes with those in need and are hoping that more residents might be able to offer their support.
Currently the main requirement is for Ukrainian families looking for places of safety and many have already been welcomed by the community.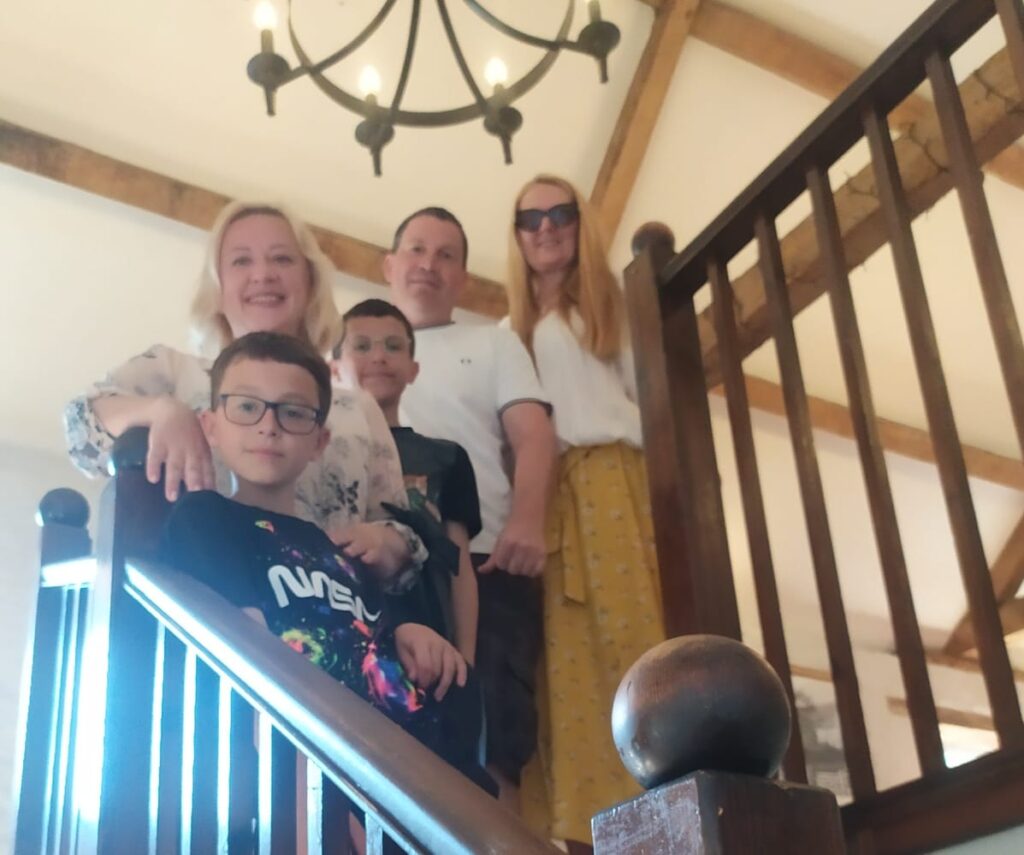 Local hosts have been sharing their experiences saying, "Our Ukrainian family, have been with us for 6 weeks now and it has really changed our lives for the better and given us a new lease of life!"
And "We get on nicely and share laughter, we are very much enjoying this experience and making the most out of a dreadful situation that this and many Ukrainian families have had to endure."
To offer your support, whether hosting, language skills, befriending or employment opportunities please fill in a short form.
Frome Welcomes Refugees has been set up by local people to provide support to refugees and those in Frome who are hosting them, by harnessing our collective knowledge and skills. To find out more head to their Facebook Group.