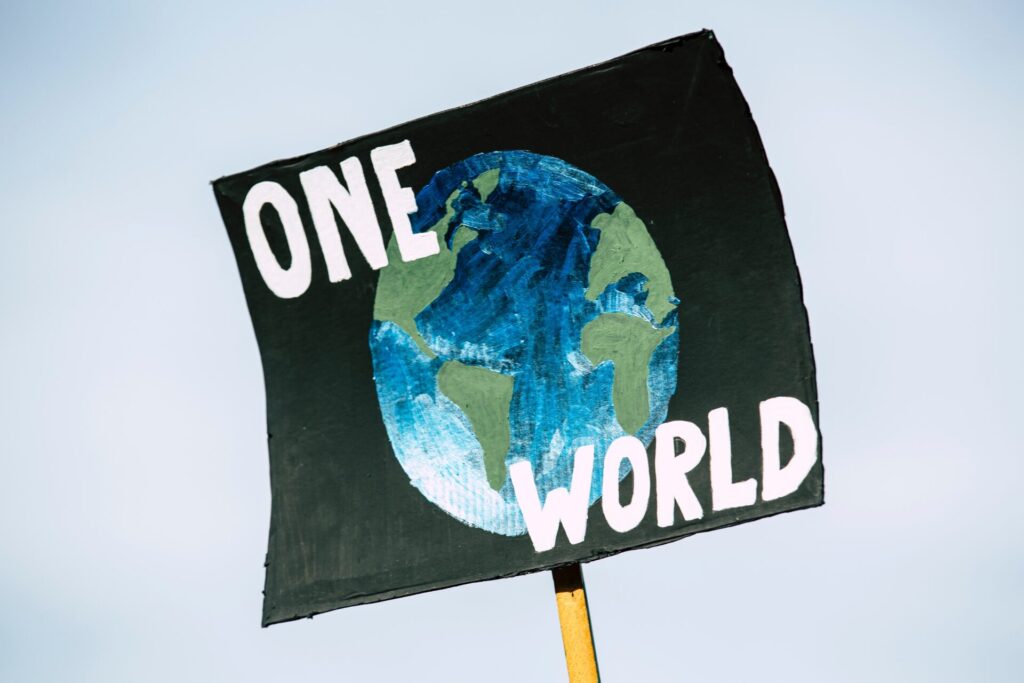 Frome's new Climate Action Group was launched last week with great success. Fifty people attended to discuss Frome's climate projects and talk over what more could be done to reach carbon neutrality by 2030. With many of Frome's fantastic eco-groups in attendance, the Group served to widen the conversation and invigorate attendees to spread the word.
The Group split into four key areas that must be addressed if Frome is to meet its climate goals: energy, transport, zero waste & plastic free, and biodiversity. In these groups they discussed some of the existing actions Frome is taking, and then proposed their own, before ranking them all in order of priority. New ideas ranged from new pedestrianised spaces to further pesticide bans, to launching cargo ebikes around the town and exploring more community-owned renewable energy. These ideas will inform the next Climate & Ecological Emergency Strategy.
Cllr Rob Collett said: "What a fantastic event! I was really enthused to hear so many voices share brilliant ideas for change. These bright ideas are an essential part in addressing the enormity of the challenge to tackle the climate emergency. Only when communities play an active role will meaningful change be secured, and the Climate Action Group again shows how committed the Frome community is to this cause. I hope that next time we meet even more people come along. Everyone is welcome."
The conversation doesn't stop there though. If you have any input, residents still have the opportunity to share their ideas for how Frome can continue to reduce its emissions. Head to Your Priorities and simply add your own ideas to the list!
The Climate Action Group will be meeting again in April, and four dedicated subgroups for each area will be launched in the intervening months. Next time we want even more people to attend. To keep up to date with future plans, head to: www.frometowncouncil.gov.uk/climate-action-group