Earlier this year Mendip District Council transferred the freehold of the much loved and historic Boyle Cross back to Frome Town Council, who have since been looking at ways to use the space to ensure the special area remains the beating heart of town.
Frome Town Council (FTC) is now seeking expressions of interest from individuals or organisations to set up and run a regular Discover Frome Makers' Market at Boyle Cross in the town centre. The weekly market will run between April 2022 – September 2022.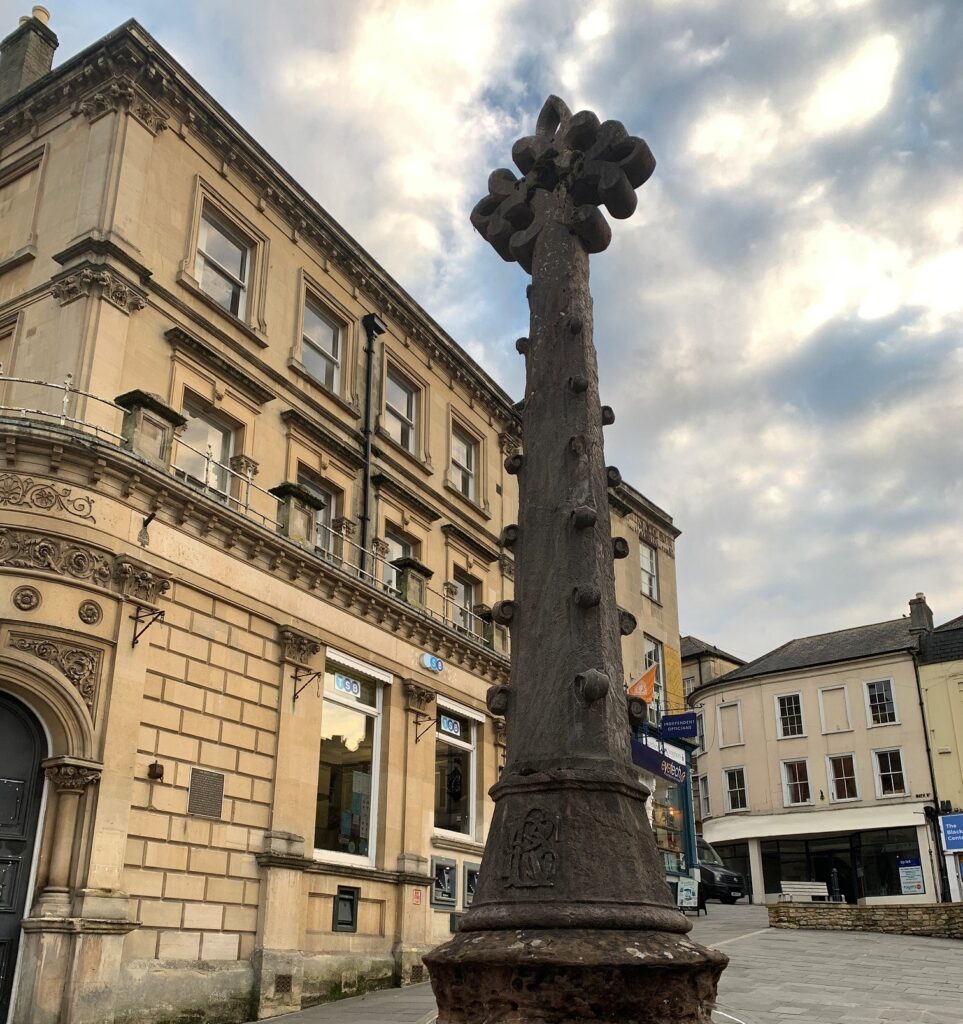 Cllr Anne Hills said: "We're thrilled that this special place in the heart of town will be used to highlight some of Frome's finest. Frome is renowned for its independent makers and creators, and the Makers' Market will provide an opportunity for them to showcase and sell their products and we're looking for the right person to make it happen."
The Discover Frome Makers' Market is funded by the Welcome Back Fund administered by Mendip District Council. The role would involve recruiting stall holders and managing the day-to-day running of the market. There's a budget of up to £5,000 plus rent from the individual stall holders and the day of the week that the market takes place is open for discussion. Frome Town Council would welcome expressions of interest from event organisers and organisations across the town.
Further information can be found our Contracts and Tenders page. Expressions of interest and costed proposals should be sent to lflaherty@frometowncouncil.gov.uk by the 6th January presented at an interview panel week commencing 16th January.