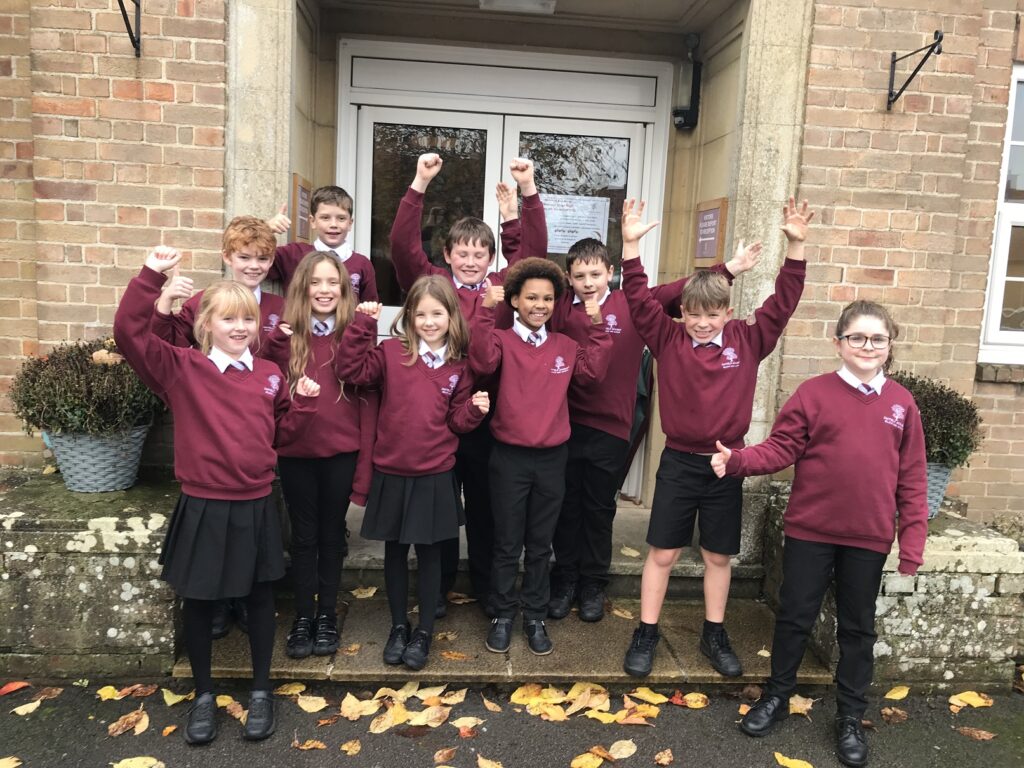 Three schools in Frome were recently set the lofty challenge of walking, cycling or scooting cumulatively all the way to Frome's twin towns in France, Germany and Poland via their journeys to school. Pupils across Trinity, Avanti and Oakfield had a target of hitting 1,340 miles over the week to reach Château-Gontier, Murrhardt and Rabka-Zdrój.
It seems this was far too easy a target, with the schools managing a colossal 5150 miles, or a journey to Poland and back, then back to Poland and home again! In other words, the students walked far enough to end up in India – a truly monumental effort!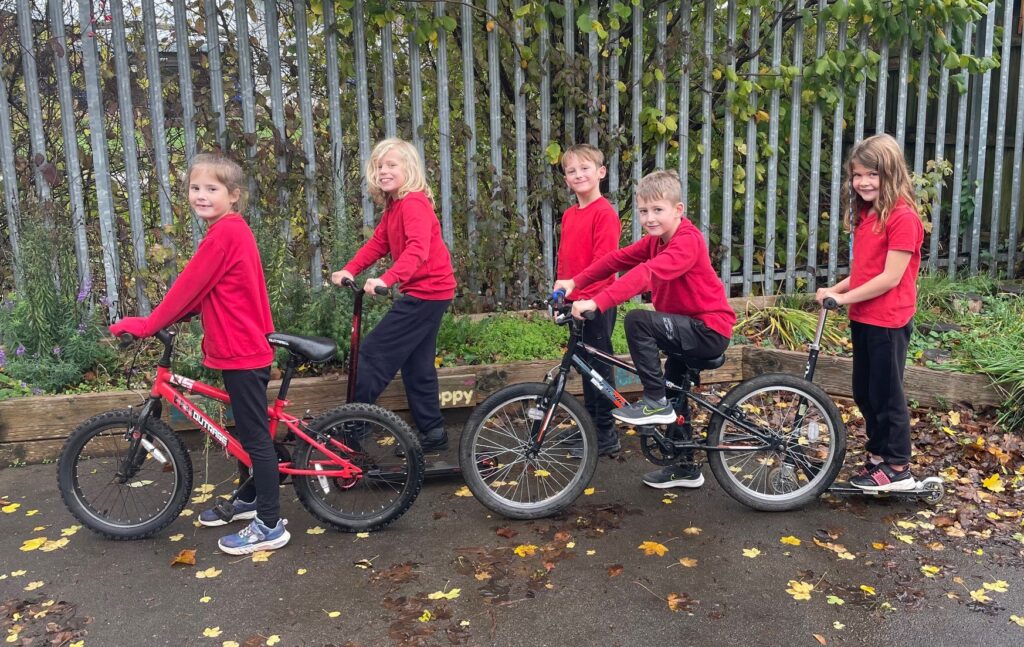 Despite the week starting with some miserable weather, Frome's students persevered and enjoyed the benefits of an active journey to school.
Leader of Frome Town Council and Lead Councillor on Twinning, Cllr Anita Collier said: "We are very lucky to share our culture with our twin towns, but this challenge goes to show that despite being in other countries they're not too far away at all. I'm so proud of all the pupils who took part in the challenge and did their bit to get Frome across Europe. They made it look so easy! Active travel is so good for kids – it aids concentration, means they are not subjected to poor air quality found in cars and helps combat childhood obesity  – there are many health benefits. It is marvellous to see the schools really embrace the challenge. This year Poland, next year the whole world?"
To recognise this fantastic achievement the schools involved will all receive a special certificate from the Mayor of Frome.