As many people may know, Frome is a finalist in 'The Great Town' category of the 2016 Urbanism Awards!  The awards are sponsored by the Academy of Urbanism, a politically independent and self-funded organisation that promotes great places.  On 20 August, a team of assessors from the Academy came to Frome to meet the people and a number of the projects that make the town a success.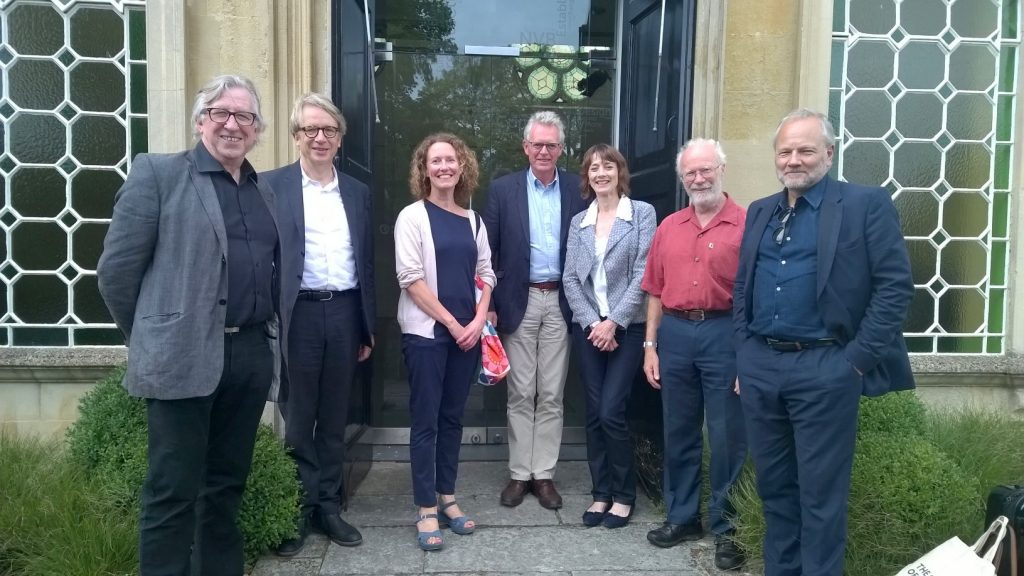 Leader of Frome Town Council, Cllr Peter Macfadyen said, "The Academy representatives were treated to a full day of presentations and visits that were all designed to show that Frome is deserving of the award, 'The Great Town.'  Our emphasis was that there is work still to be done, but  the town has come a long way in recent years in terms of its growing confidence and commercial success.  We said that this is due in large part to the enterprising spirit shown by local people.  We highlighted the way in which buildings that were once vacant or underused have now been brought back into productive use and are making a difference to people's lives.  We talked about the many community events that take place in Frome and the projects that the Town Council and its partners have supported and are continuing to support.  The winner won't be announced until November, but we have given it our best shot!  I would like to thank everyone who gave their time to get involved."
Mayor Kate Bielby with the Academy representatives at Rook Lane Chapel.