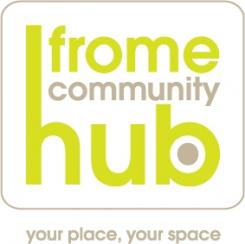 Thanks to everyone who has completed the questionnaire. It gives us such a good idea of people's priorities. Please complete it if you haven't and forward this to anyone who you think might be interested. Here's the link https://www.surveymonkey.com/s/PKXY5MBOnce the questionnaire closes on 9 July, we shall analysis the results and create a database of who wants to continue or start talking about becoming a tenant or who wants to be involved in other ways.
I have now submitted the application to Somerset County Council explaining that due to the extent of the services to the community that the Hub will be providing they really ought to reduce the purchase price. If you have any influence over the commissioning directors or Cabinet Cllrs at SCC please use it!
In the meantime, my focus is promoting the questionnaire to maximise response. We're having an open office at the next Independent Market on Sunday 6 July to have a chat with anyone who wants to talk about it.