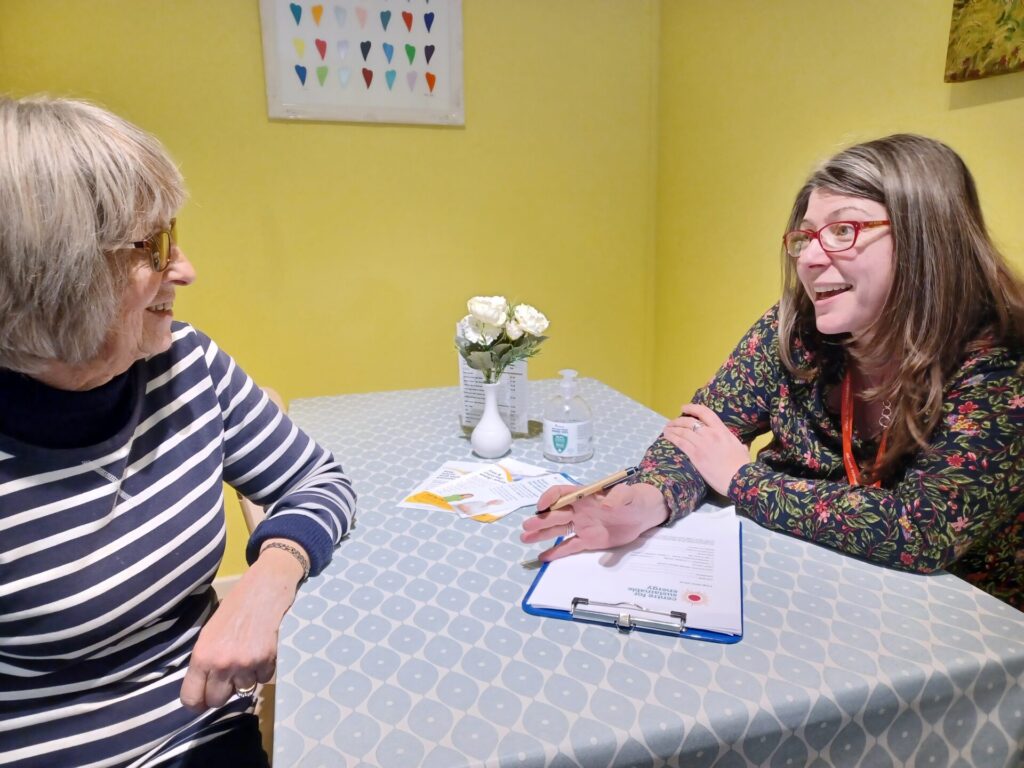 As energy bills rocket many households are facing tough times ahead, but help is on hand for Frome residents in the shape of free, impartial advice from energy experts.
People are being encouraged to take advantage of the range of services on offer thanks to Frome Town Council working in partnership with Frome Medical Practice and the Centre for Sustainable Energy (CSE) as part of the National Lottery funded Green and Healthy Future Programme.
There is something to suit everyone from bookable in-person or telephone chats on Thursday 10th March between 9.30am and 12.30pm, to a drop-in session at ASDA between 2pm and 5pm. There's also an 'easy energy wins' café at the Town Hall on Saturday 19th March, 9am-12pm.
Cllr Anne Hills said, "We hope as many people as possible will make the most of the free support available. It really is invaluable information to help you slash bills, clear or reduce energy debt, find suitable grant funding to make your home more energy efficient and reduce carbon emissions. At a time when our bills are rising, this information is essential."
Trained energy advisers from CSE are able to provide a range of advice and guidance including tips on ventilation and avoiding damp, condensation and mould, help with understanding energy use, switching to better value/green tariffs, and claiming relevant benefits fuel vouchers or energy support.
Jo, who recently made the most of the telephone service said, "Thank you, this is so helpful, what a great service you're offering, and I enjoyed speaking to you on the phone."
Find out more about all that is on offer and how you can ease the stress and worry around energy increases at www.frometowncouncil.gov.uk/healthy-homes