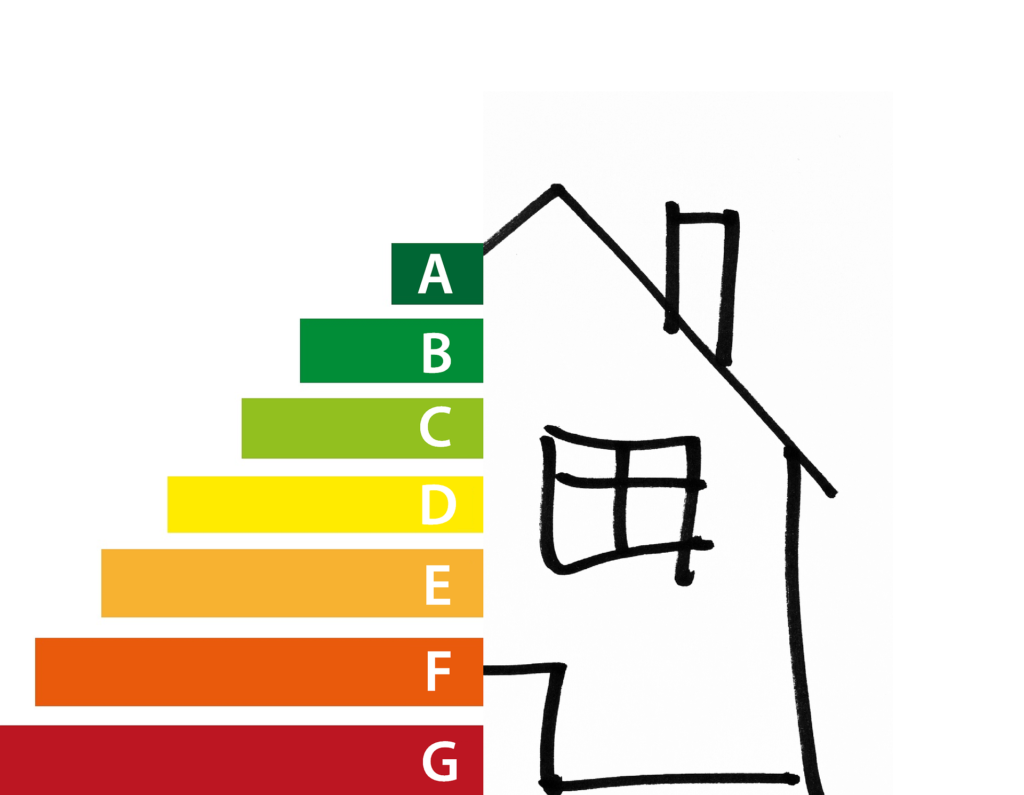 Want to make your home greener and cheaper to heat, but not sure where to start? Frome Town Council has joined forces with other Town and District Councils across Somerset to provide 50 discounted "Retrofit Plans" to households across the county.
"Retrofit" simply means making improvements to a building to improve energy efficiency, this can include insulation, window and door upgrades and replacing heating systems.
The best solutions vary depending on the type of building, as every home is different, it is important to understand what measures are suited to your property. A Retrofit Plan is a detailed evaluation carried out by an impartial professional that can provide recommendations on what you can do in your own home.
The Retrofit Plans are provided by the Centre for Sustainable Energy through their Futureproof service. These would usually cost £800 but through the Somerset Retrofit Accelerator project are being offered for £100 for a 1-2 bed property and £200 for a 3-4 bed.
Frome Town Council's Resilience Manager Nikki Brain adds: "This is a great opportunity to get personal recommendations on your own home for a fraction of the normal cost. It will provide you with details on how you can make your home a more comfortable and sustainable place to live."
To find out more and book a survey click here.
For more information on the Somerset Retrofit Accelerator project click here.