Mayor Sheila Gore chaired the meeting, welcoming members of the public and guests from Shepton Mallet Town Council
Changing Places Toilet Facilities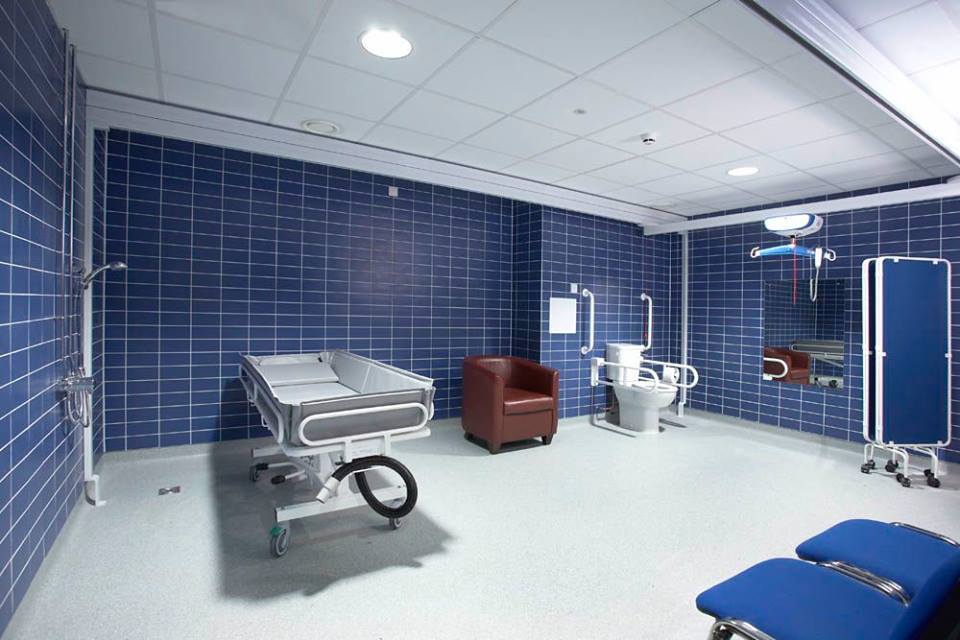 Councillor Kate Bielby talked about the substantial need for proper accessible changing facilities for wheelchair users and those with limited mobility in Frome Town Centre.  "This is is a basic right for everyone" Frome Town Council and Mendip District Council will be moving together on this exciting project, expected to be installed by the existing toilets in the market yard carpark. FTC has agreed to put £10,000 towards costs.
One of the campaigners for this project, Alison said "This is very emotional for me. It makes such a massive impact on my daughter and other people's lives… things have moved really quickly, so thank you"
We'll keep you posted on our progress. Find out more abo
ut the Changing Places campaign here.Frome's Missing Links
Councillor Rich Ackroyd and Missing Links' Grant Gellatly gave a brief description of the project, which aims to improve connections for cyclists and walkers from the existing path at Great Elm through to the Town Centre. It was unanimously agreed to continue to support the projects fundraising efforts and volunteer development.
In addition it was agreed to continue into next year the projects funded through community Participatory Budgeting. Councillors discussed the Crowdfund Frome project, and decided that because the number of campaigns was lower than expected, we will re-establish the community grants scheme. This will happen very soon and FTC will welcome applications for grants ranging from £300 – £2000.
Finally, councillors unanimously agreed to take on the custodianship of Frome's community plan "Vision for Frome" and thanked Charles Wood, chair of Vision for Frome for his hard work over the years.We'd like to say a huge thank you to those who attended. Please click here to see all of our upcoming meetings, which are all open to the public.