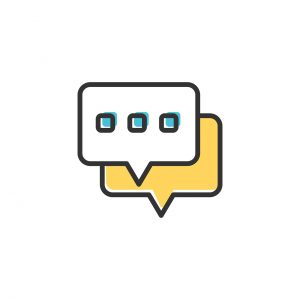 This July, Frome Town Council are bringing special drop-in days to Commerce Park and Marston Trading Estate and inviting businesses based in the area to chat about what matters to them.
The two day pop-up event will see the Town Council outside Storagebase on 17th July from 10am-2pm for businesses on Commerce Park, and outside the Manor Road Café on 18th July, 10am-2pm for those at Marston Trading Estate. The days are intended to give local organisations a chance to talk to the Town Council in person about their business, share ideas, air concerns and celebrate success.
There are lots of organisations on the trading estates that employ local residents and are essential to Frome's prosperity.  Frome Town Council are keen to make sure they are listened to as their needs and views will vary to those based in the centre of town.
So make sure you come out say hello and share whatever you've been mulling over with the team and see how they could help. Find out more about the events here www.frometowncouncil.gov.uk/business-events/
Frome Town Council is committed to helping support  businesses in and around Frome, from business events to apprenticeship support find out more at www.frometowncouncil.gov.uk/your-business/
Published 13/06/2019