Everyone is welcome to attend this year's Annual Town Meeting which is taking place at Frome Town Hall at 7pm on Wednesday 5thApril – it's a celebration of the year in Frome for the Mayor, council and the community.
The Mayor, Sara Butler, will review her busy year and will also be announcing this year's Civic Awards which are given to local people who've made a positive difference to Frome and its community.
Leader of the Council, Anita Collier will look back over the past 12 months and review the work of Frome Town Council. We'll also hear from the recipients of the People's Budget and take a look at what they achieved, plus there'll be a film review of who received a Frome Town Council Grant, and how they made a difference in our community.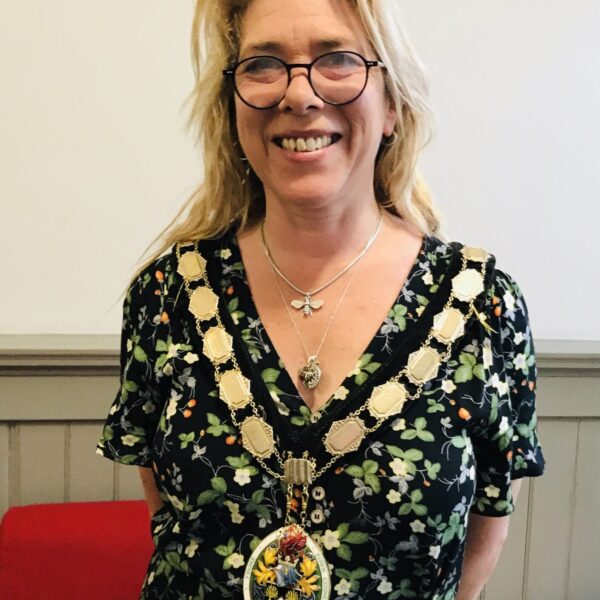 Cllr Butler said: "This year had gone past so quickly, and the Annual Town Meeting is the perfect place to celebrate all the wonderful things that have taken place. Please do come along and join us for music, refreshments and a celebration of our town."
The meeting is open to everyone and is a chance for residents to ask questions and share their thoughts with local Councillors. If you have a question, you simply need to email Frome Town Council by Monday 3rd April. Further information can be found on our meetings page.