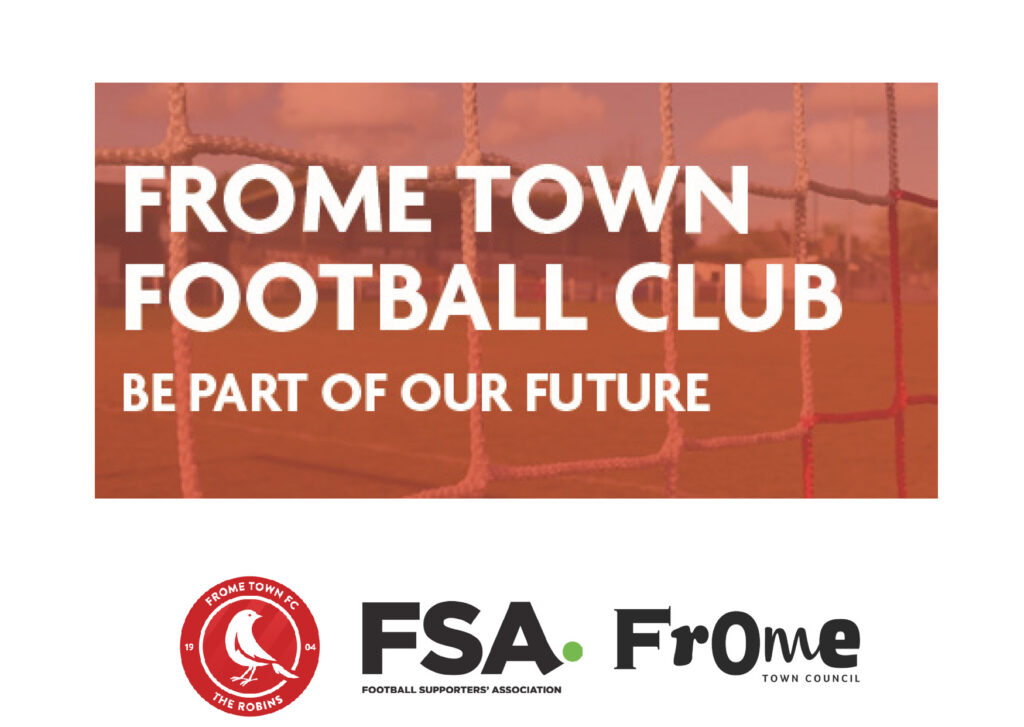 We have had a great response from people showing interest in being part of the Steering Group, so now we need more information about all those interested so we can pull together a balanced and forward-looking group.
Thank you to all of those who have completed the form registering your interest in joining the steering group.
We will let you know by the 8th November whether you are being asked to attend the group session on the 19th. After that we will be back in touch to work with you to find a good route for your contribution, there's plenty to be done. 
Useful links
View the recording of the meeting held at the Football Club on 3rd October and/or to read the report of the meeting: