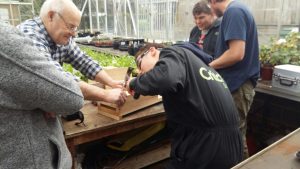 We've been working with the Men's Shed & the Critchill Rangers to make 30 new bird, bat and bee friendly boxes for trees around the town. The Men's Shed have completed the box kits – and the Rangers have been working with the pupils at Critchill School to put them together. After that they'll be put up in trees in a number of the parks and green spaces, including Welshmill.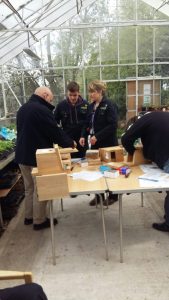 Ranger Dave, who facilitated the project said "It has been fantastic to bring a community group and school pupils together to work on a great project that will benefit our open spaces and the wildlife of Frome. I thoroughly enjoyed working with the exceptional Men's Shed and the enthusiastic pupils from Critchill School, both teams were outstanding to partner with, and we hope to continue this working relationship moving forward."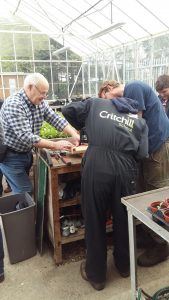 For more information, contact the Rangers or Chris Stringer, our Environment Manager.