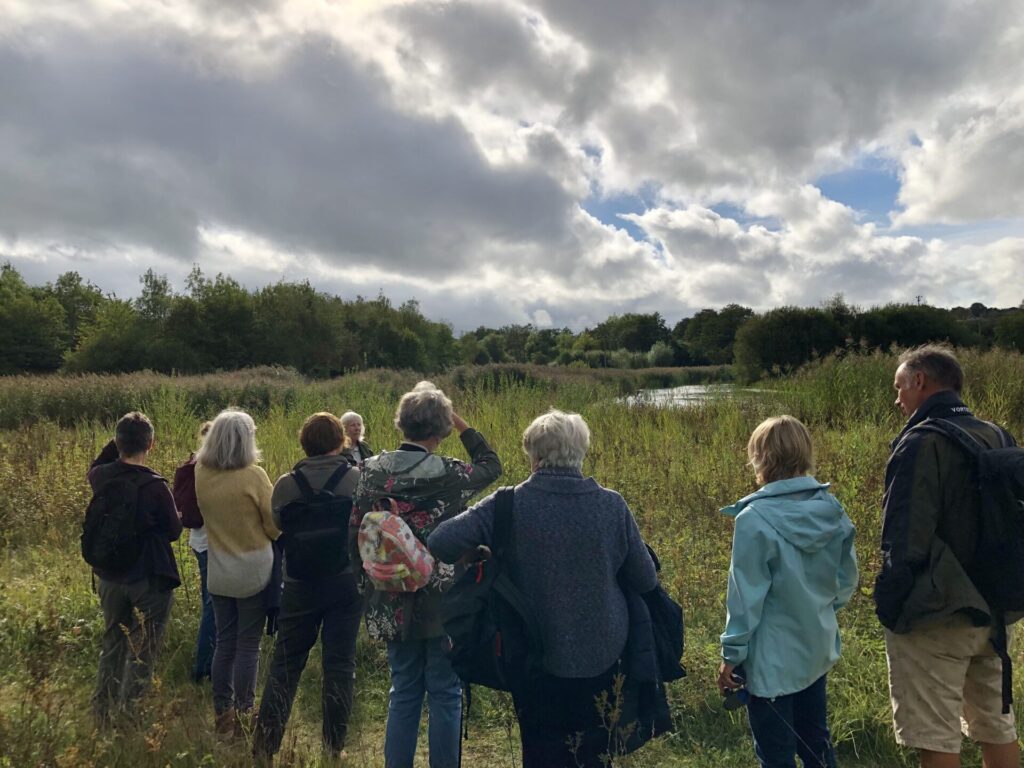 Frome Town Council are delighted to be hosting the 2022 Walkers are Welcome Walking Festival this year in Frome. Coming up next weekend, it is proving as popular as ever. This year's edition encompasses a wide-ranging programme spanning the countryside, Frome's history, dancing in the streets and more.
Frome is nestled amongst beautiful Somerset countryside from rolling hills to scenic winding rivers and beyond. On Saturday the Festival kicks off with a 7-mile Riverside Walk trailing along the River Frome from the heart of town into the heart of the country. For those who fancy something a bit drier, the Longleat Woods hike will take walkers out into the gorgeous Longleat estate. And on Sunday morning the Orchardleigh walk will cover 7 miles of breath-taking autumnal grounds.
If you're desperate to get into the outdoors but want a less challenging walk, Friday morning will see two hour-long Health Walks, one running from Stourhead and another taking in Green Frome. Leaving at 10.15 each, and run by Somerset Activity & Sports Partnership, these are a great way to get into the countryside for any skill level.
Cllr Andy Wrintmore said, "Tickets have been selling fast, and with the programme boasting as much it is that's hardly surprising! The Walking Festival is a brilliant way to feel a better part of the community and to enjoy our town and its countryside properly in the final days of golden autumn. Don't miss out!"
If the countryside isn't your thing, there's plenty of other ways to get involved including a whole host of history, arts and culture-based guided walks over the weekend. Meanwhile, children in school streets schools have been busy this week cumulatively making the journey from Frome to Poland, stopping off at all of Frome's twin towns on the way.
All walks start from the Cheese and Grain where you can also pick up selection of walk maps available on the day for self-guided walks. There are also plenty of other maps and walk available from Discover Frome information point at Black Swan Arts through-out the year.
To book your slot on these walks go to www.discoverfrome.co.uk/frome-walking-festival/