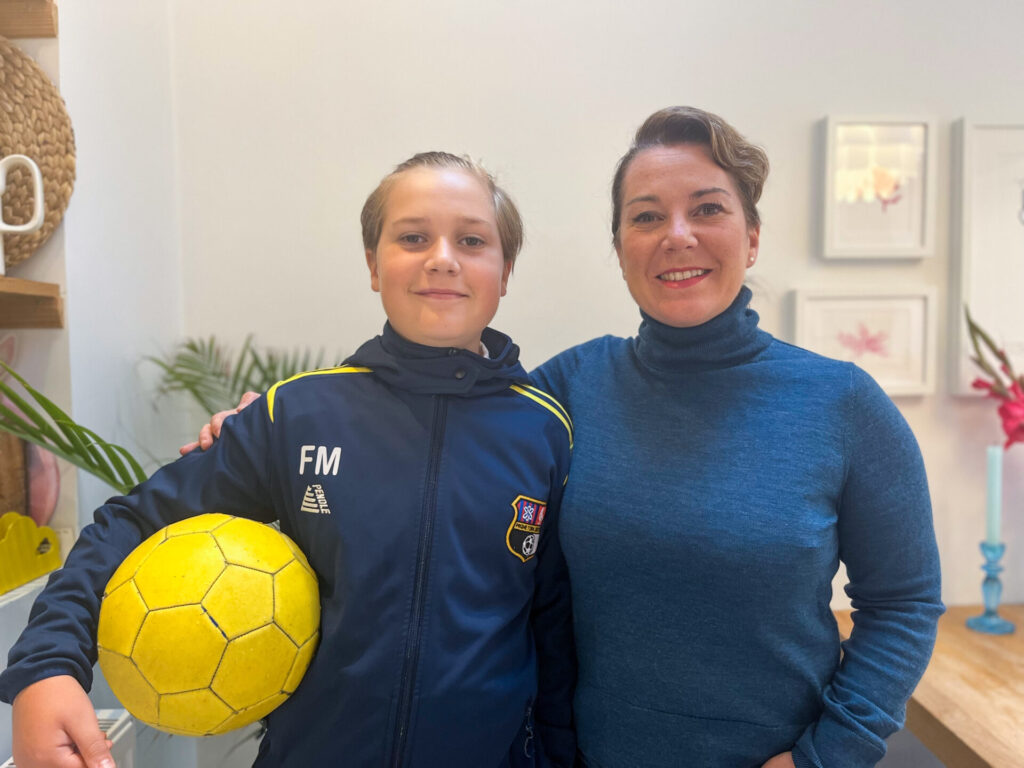 Despite Frome Town Council signing a deal with Frome Town Football Club to help secure the football grounds as a community asset, the future of the club is not yet assured. The aim of Frome Town Council's initial deal with Frome Town Football Club was to secure the grounds of the football club and help protect it as an important community asset. However more vital work is needed to secure the club.
On Monday 3rd October from 7–9pm, Frome Town Council and Frome Town Football Club, with support of the Football Supporters Association (FSA), are hosting an event at The Clubhouse at the ground on Badgers Hill to layout the current situation with the club and ask the people of Frome to help protect football in our town for future generations.
Currently over 800 of Frome's children – ranging from 5- to 18-year-olds – play for Frome Town United. The club would like to see as many parents there as possible so that young footballers will continue to have the opportunity to play for Frome Town.
Cllr Lisa Merryweather-Millard said: "All my 10-year-old son talks about is football. He would play 24 hours a day if he could. As a mother, a long-term resident of Frome and as a Frome Town Councillor the situation with the Football club is really concerning to me. Not just as a parent, but also as a teacher, I have seen first-hand the potential of football – and sport in general – to transform the lives of young people.
We need the people of Frome to help save the football club. We need as many people as possible at the meeting on October 3rd to show their support, share their ideas and offer their help to save the club. Right now, we really need the whole town to rally around the club to make sure that our children have access to a viable, successful and thriving football programme in Frome. If not, I worry that we could lose it."
U11 Frome Town United Football Coach, Ethan Symes, is equally concerned: "Sport is so important for young people. Through football they learn teamwork, self-confidence, self-esteem, and most importantly having fun playing the game so many of us love. Football helps children learn the important lessons they don't learn in school. I'd hate to think that the kids of Frome wouldn't have a football club they could join. It's not worth thinking about."
Gary Collinson, a Director of Frome Town Football Club said: "There are reasons to be optimistic – Frome Town Council have saved the ground and we are delighted to welcome tenants into the venue – but this alone is not enough to ensure the future of the Frome Town Football Club. We need grass roots community action to ensure our future and we need the town behind us to decide that direction to forward – without that the club is in danger"
The meeting about FTFC's future is from 7 – 9pm on Monday the 3rd  October. To secure your place at the discussion, please book here.