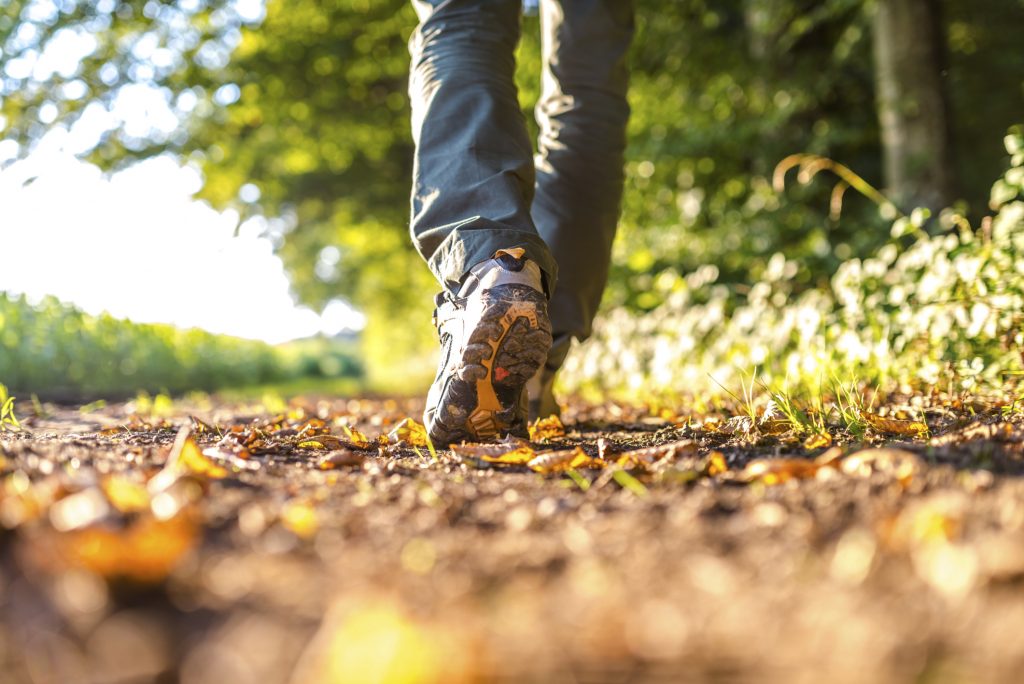 Frome's annual Walking Festival is back in business in November 2021. Frome's Walkers Are Welcome team and Frome Town Council have worked together to create a diverse programme of walks, covering Frome's majestic trees, pubs, history in conflict and in peace, and much more.
Over the weekend spanning the 12th to 14th November, The Walking Festival boasts multiple guided walks, a host of self-guided walks and trails and activities for young and old alike. The beautiful countryside around Frome is explored, in "Tree Walk" and "Orchardleigh" and for those looking for a longer walk there is the Saxon Kings Ways, plus plenty of self-guided routes available to download online.
Those with an itch for history will be catered to by walks including a tour through Frome's most rebellious townsfolk in "Foul Frome", a history of Frome's non-conformist past, through its religious history in "Religious Buildings", and a retelling of Saxon influence in both "Saxon King Way" and "Saxon Frome". Furthermore, families will be catered for with the return of the "Buggy Walk" and various trails following magical creatures and our animal friends, to be completed at everyone's leisure.
Cllr Rich Ackroyd said: "It was bitterly disappointing to move the Festival online last year, but that just makes the 2021 Walking Festival even more exciting. After a long time where walking was a solo activity, it's more important than ever to show the value in sharing an outdoor experience, learning along the way. The programme this year is once-again packed with high quality walks. Grab your tickets early!"
The Frome Walking Festival 2021 contains multiple guided walks, with most tickets costing £6, but there are several events for those who'd prefer to head out in their own time, including self-guided walks and family friendly trails. Find out more at: www.discoverfrome.co.uk/frome-walking-festival/