As the nation enters the first stage of the Government's roadmap out of Covid-19 restrictions, many people are turning their thoughts to how they can continue to stay connected and in touch with those around them. Looking further ahead, residents are considering street parties and play events, where roads are closed to traffic allowing neighbours to get together and enjoy each other's company.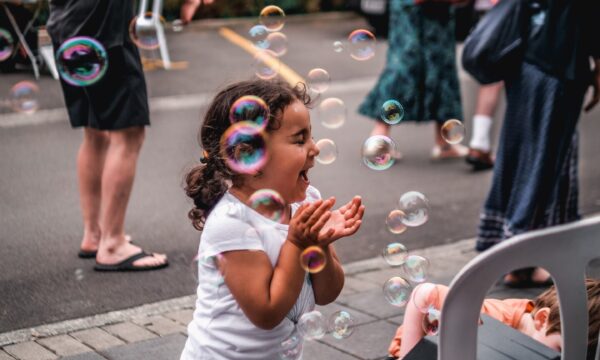 The Neighbourhood Network Group, with support from Frome Town Council, has built a toolkit of resources and mini workshops to help Frome's neighbourhoods make these dreams a reality. As a result, local residents who are interested in creating thriving, fun and supportive streets are being invited to save the date for a taster day of information and advice.
The taster day of workshops will take place online on Saturday 10th April at 10am and will include the following topics: 'Support your street', 'Share on your street', 'Party on your street' and 'Play on your street'. These four areas are great starting points for anyone looking to grow a thriving neighbourhood group.
Cllr Andy Wrintmore said, "If there is one thing the pandemic has shown us it is the power of resilient communities. Being part of a friendly and supportive street can help to boost people's wellbeing and maintain important connections. Over the last year we have seen neighbourhood groups flourish, and now, thanks to this taster day even more people can get involved."
The event will cover top tips and hints, from setting up your own neighbourhood group with advice from people who have done it themselves and ideas for a local share box or other similar sharing projects on your street, to what you need to know about planning a street party including practical advice on risk assessments and road closures, as well as guidance on hosting regular street play events.
To discover the many ways you can help bring your neighbourhood together go to: http://bit.ly/NeighbourhoodToolkit