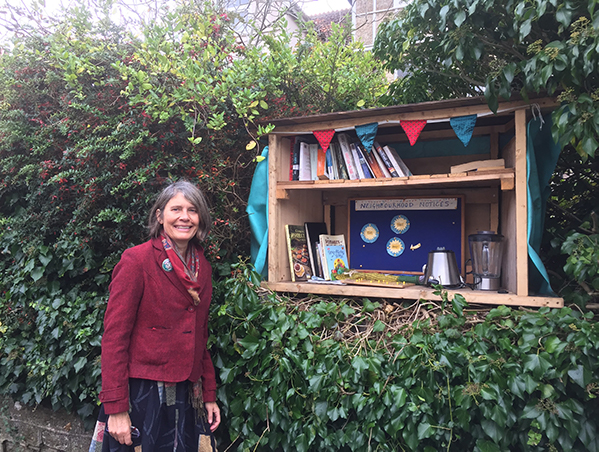 Come and join us for an informal zoom workshop where we will talk about some of the different ways people are helping out their neighbours or boosting morale on their street this Winter.
Streets all over Frome have come together to form neighbourhood groups this year. Throughout the lockdown earlier this year and social distancing restrictions, people have found practical and creative ways to keep spirits up on their street.
With a second national lockdown in place and Winter approaching Frome Town Council are holding a free, laid-back online workshop to offer support and help you to help your neighbourhood. We'll have useful signposting or volunteering info, advice on how to set up a neighbourhood group, and a friendly ear for any other support you might need.
Join us on Tuesday 17th November from 7pm – 8pm by registering here: http://bit.ly/FTC-Neighbourhoods
If you'd like to set up a neighbourhood group or discuss an idea for your street, drop an email to Hannah Stopford.