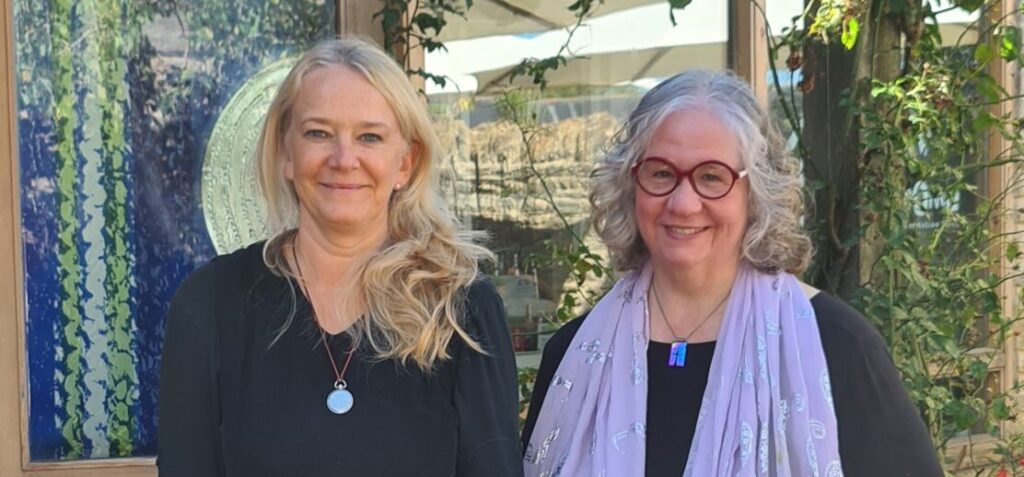 Residents are being encouraged to reach out to those around them and continue to check in on their neighbours.
Making connections, forming friendships, and staying in touch is so essential for our health and wellbeing. The Covid pandemic highlighted this more than ever, and early last year when vulnerable members of the community were isolating, Frome Town Council (FTC) launched the idea of connecting with your 5 nearest neighbours as a simple and effective way to unite communities and look after those in need.
Locals responded by taking action and doing just that; food deliveries were made, lifts were given to hospital appointments, medicine was collected, dogs were walked, and countless supportive conversations were had. Now, with national Good Neighbour Day on 28th September it's a timely reminder that although COVID restrictions have eased, the virus and the impact of it has not disappeared and there are some people who still feel extremely vulnerable and isolated.
Why not use the day as a good excuse to build links and get to know the people who live nearby? Could you be a good neighbour by taking a moment to chat over the fence, when you're mowing your lawn could you offer to also tackle your elderly neighbours, or share extra produce from your vegetable garden with a family across the road?
Cllr Maxine Crawley, who also volunteers for Active and In Touch said, "As a town we have worked hard to build a thriving and resilient community that cares for one another. But let's not stop there, we can always do more, and it doesn't have to cost anything, or take a lot of time, you'll be amazed at what a difference a simple hello can make."
The Neighbourhood Network which began during the pandemic to help build strong, connected, and caring communities in Frome has gone from strength to strength and is another option for anyone wanting to bring their street together. Neighbourhood groups vary in size and format and communicate in different ways, from doorstep chats to WhatsApp and Facebook groups. The Network can make it easier for these groups to connect for shared purposes, fun celebrations, or events, and galvanise around issues. If you would like to find out more or connect your neighbourhood, go to www.frometowncouncil.gov.uk/the-neighbourhood-network
If you are experiencing isolation and loneliness yourself whether due to the impact of COVID or not, there are many ways to get support. Local community group Active and In Touch who were recently awarded a Queen's Award for Voluntary Service offer 1-2-1 befriending support and are always looking for volunteers, and Mendip Health Connectors who can listen to your health story and give you information about local services or help you to make sustainable changes.
Frome Town Council also offer a wealth of information about ways to find assistance including the recently launched Family Information Networking Directory (FIND Frome), which provides details on local services, organisations and community groups, as well as resources for families and professionals. Find out more at www.findfrome.co.uk