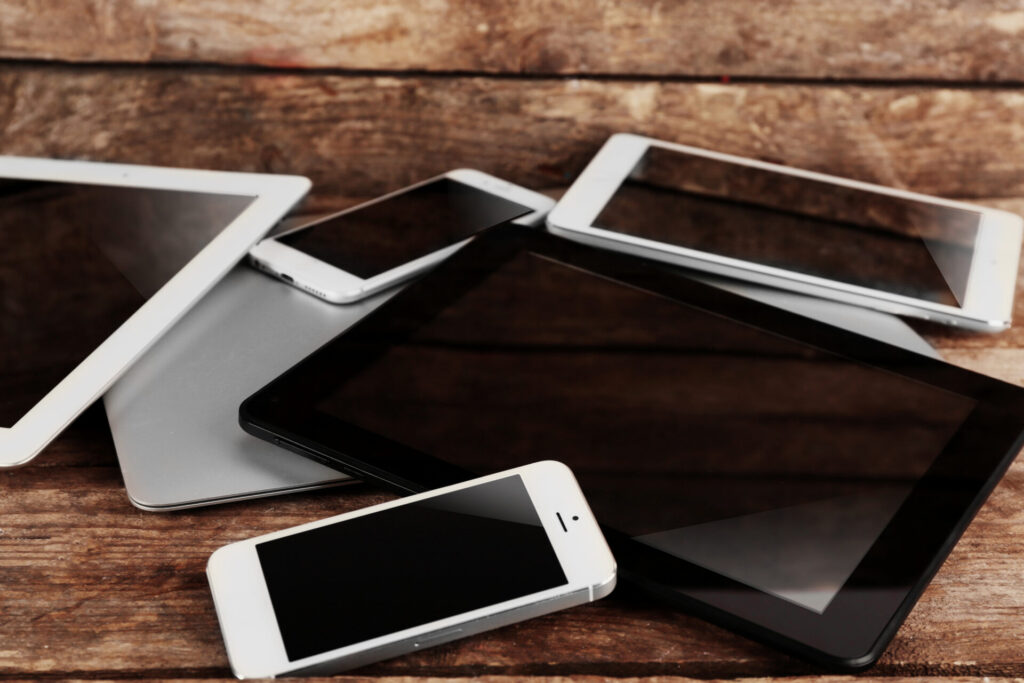 DonateIT, supported by Frome Town Council and Frome Medical Practice (the Health Connections team) will be running a Tech Amnesty on Saturday 3rd December from 10am – 1pm in the car park of the Town Hall. They're asking residents and businesses to bring along any old tech, from laptops, smartphones to tablets, so someone else can benefit from them.
DonateIT will take the items and securely wipe any data off and either refurbish or recycle it. The repurposed tech will then be distributed among local individuals or groups who need the equipment.
Will Palmer, Digital Connector for the Health Connections team at Frome Medical Practice says: "It makes perfect sense to be able to repurpose old tech, which still has plenty of life left in it, and give to those in Frome who need it to get digitally connected. As part of our Digital Connect project and working with local partners, we will be able to link up the refurbished items to those who need it."
DonateIT have received over 2500 devices since they started, and these have been refurbished to families across Somerset or have been recycled. Simon Barfoot who runs DonateIT says: "So far, we have been able to divert 5.5 tonnes of IT from entering landfill. It's amazing to think that every year a single laptop is kept working, extending its life, saves 300kg CO2e (embedded carbon).
"We have a finite amount of natural minerals and precious metals left on our planet so being able to extract and repurpose via E-waste projects like this is essential. Diverting items going to landfill for refurbishment is ideal, any items that can't be used are stripped and sold, with all the proceeds being fed back into the campaign to provide up to date equipment for those require it."
Cllr Anne Hills added: "This is exactly what we should be doing with old tech, it's the perfect solution; it reduces carbon emissions, safely and securely deals with any data on the device and gives it a new lease of life to someone without digital access in our community, Frome Town Council wholeheartedly supports this project."
A full list of tech items that can be donated (along with those that can't!) can be found on www.bit.ly/tech-amnesty