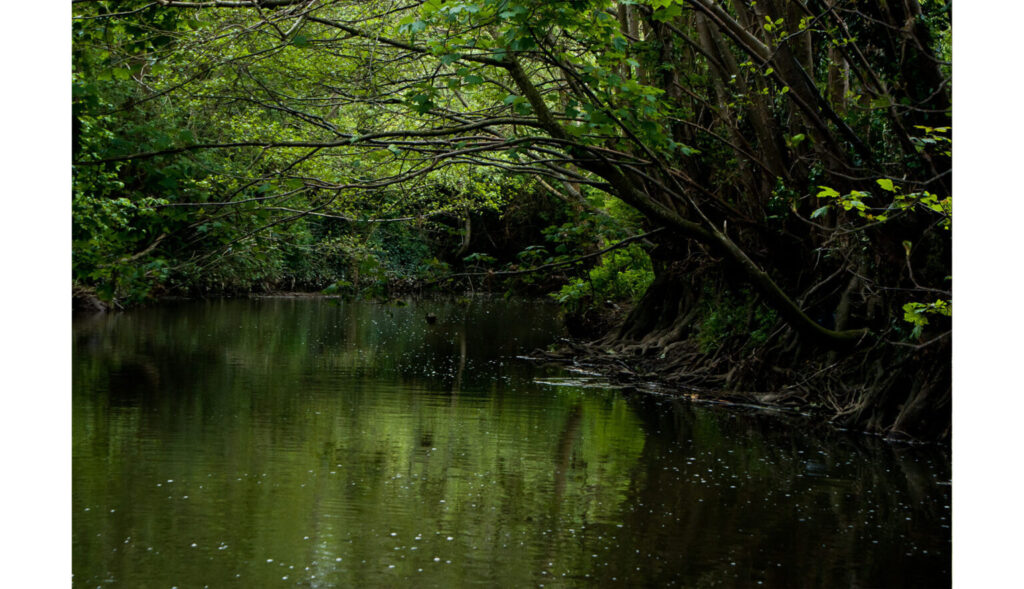 This is the question that Friends of the River Frome and Frome Town Council are asking on 19th November at 7pm at Frome Town Hall. The evening starts with a screening of George Monbiot's Rivercide, and then moves on to a Q&A with a whole array of expert panellists, designed to tackle the bigger questions about the state of Britain's rivers and ultimately our river here in Frome.
Cllr Rich Ackroyd said "Rivercide is the world's first live investigative documentary, examining the shocking state of Britain's rivers. The ground-breaking film is presented by environmental activist and journalist George Monbiot and features music from Charlotte Church. It asks urgent questions about our waterways and investigates how they've turned from beautiful ecosystems into sewers.
This film screening is very timely, with parliament taking major decisions on how we protect our waterways from pollution and issues with our own river. Suddenly it feels like everyone in the country is talking about the state of our rivers! For anyone wanting to find out what the solutions might be, come along to this event!"
The film screening will be followed by a virtual appearance from director Franny Armstrong to talk about the making of the new version of the film. Then the expert panel will be posed various difficult and informative questions about their perspectives on Britain's rivers. Panellists include representatives from Wessex Water, Bristol Avon Rivers Trust and the Farming and Wildlife Advisory Group South West.
Tickets are free, and can be found over on the Discover Frome website.