There is just over a month until the next deadline to apply for a community grant from Frome Town Council.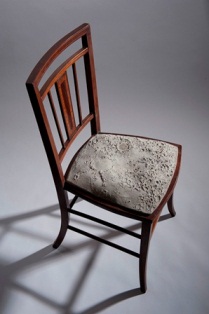 Apply by January 23rd if your community group has a project you would like funding.  You can apply for a small grant of up to £300 or a large project grant of up to £3,000. Or, if you are aged between 11 and 21, there is our special 'Youth Bank' funding of amounts up to £1,000. Youth Bank activities need to be designed by young people and the decision on who gets the funding involves young people too. Information on all the schemes including forms can be found on this page https://www.frometowncouncil.gov.uk/your-community/grants
The latest small grant made was to sponsor the People's Choice prize in the Black Swan Open Art exhibition. This prize is awarded by visitors to the exhibition who all have a chance to vote for their favourite. The exhibition is open until 10th January. Judges chose Isobel Church's work for the first prize (pictured here) so pop in before January 10th and see if you agree!