Not long now until Frome Town Council's Picnic in the Meadow, which is happening on Sunday 11th July, 11am – 2pm. It's a chance to spend some time in Rodden Meadow, one of Frome's most loved open spaces and enjoy some free nature inspired activities. From River dipping, to archery, to nature scavenger hunts, there'll be lots to see and do.

Deputy Mayor Sara Butler is looking forward to the picnic and said: "We can't wait to see you at the meadow, what better way to spend a sunny Sunday enjoying a picnic and the activities in our wonderful green space."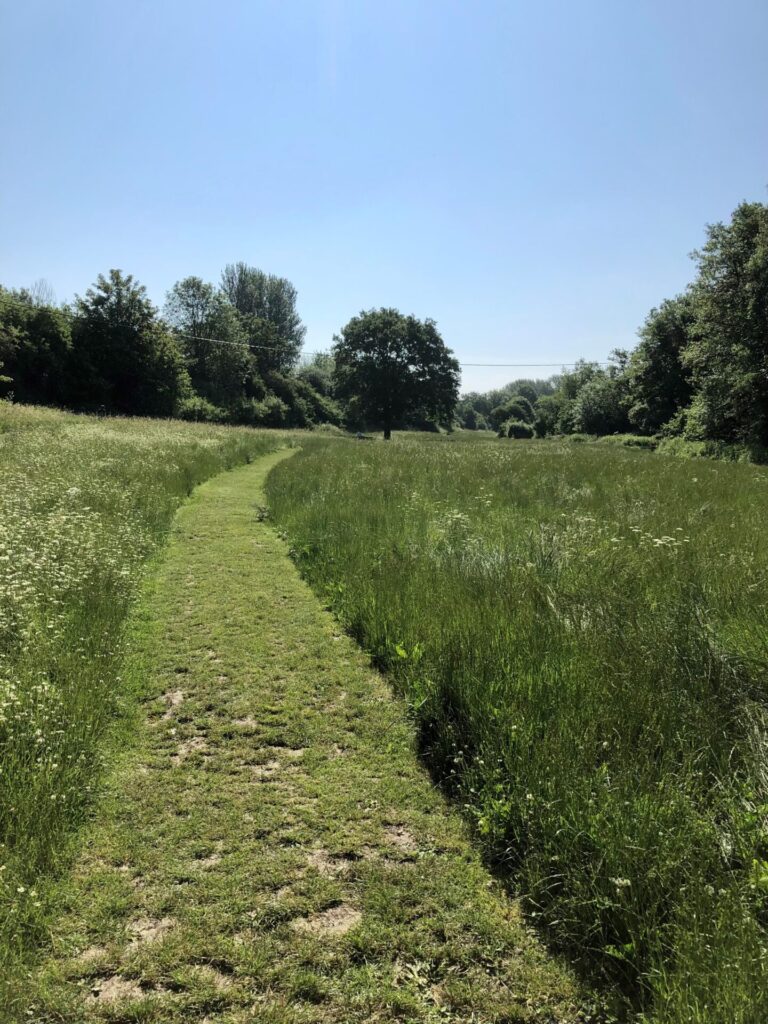 Frome Town Council's Environment Manager, Chris Stringer adds: "If you're feeling unwell before the picnic, please stay at home and get a test. The meadow will still be there for the rest of the summer for you to enjoy another time.
While we are having fun, please be mindful of the current covid measures, we will be asking you to check in to the event when you arrive. This may take a little time so if you want to do this in advance, then please visit the event page before you arrive and check in that way. We also ask that while you're in the meadow that you follow social distancing and use hand sanitiser when enjoying the activities."
If you've not got your picnic sorted yet, Events Horizon can create the perfect picnic box for you, just message Keren at kerenhayden@gmail.com, or message them on Facebook. The Active and In Touch tea ladies will be there too, bringing you cream teas and there will also be ice creams to cool you down.
Well behaved dogs on leads are welcome at the event, and of course, as the meadow is open for all, there may be other dog walkers enjoying their daily walk.