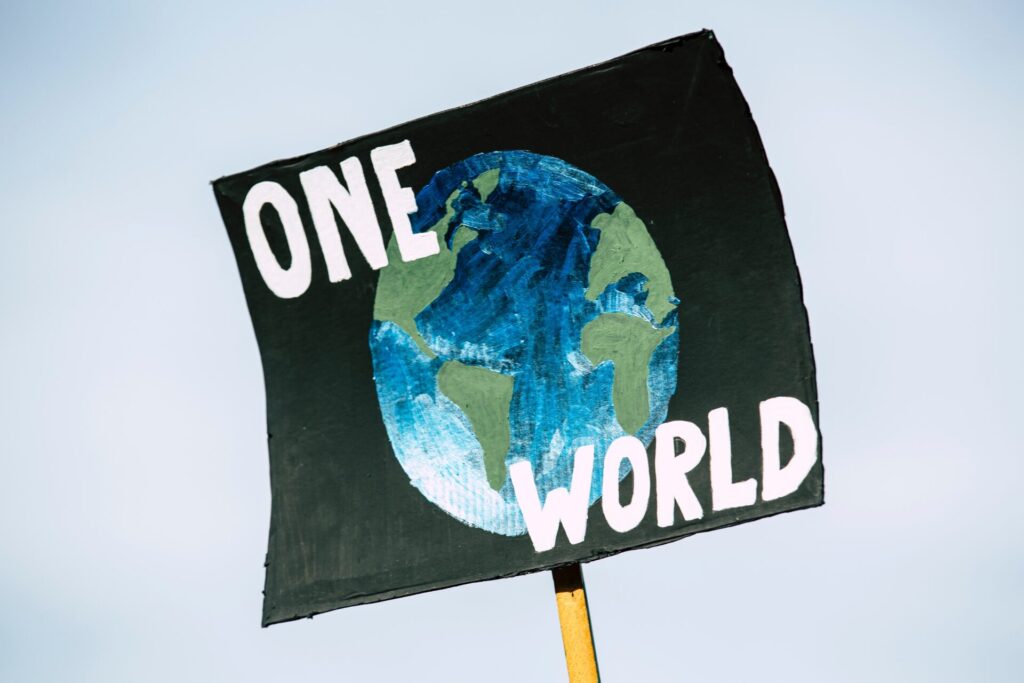 Frome's ambitious climate plans are expanding once again, as it aims to reduce its emissions and reach carbon neutrality by 2030. On the 25th January, Frome Town Council will be launching a new Climate Action Group, a community-led bid to find further solutions to slash emissions and end biodiversity decline.
Frome's path to carbon neutrality has always been rooted in community. In 2019 a consultation of 150 Frome residents helped to create the Climate Action Plan. The Climate Action Group will meet to review the progress of this plan and to identify ways to push things even further. This initial meeting will be the first of many, as the group meets every three months to consolidate progress and develop new plans. To keep progress ticking along and to ensure no aspect of climate and ecological policy gets left behind, those attending will split into four groups, focusing on transport, energy, zero waste, and green spaces & biodiversity.
Members will use the space not only help people to keep healthy, active and green, it will also be a space where sectors can learn from and be inspired by one another about sustainable practice. Whether you are part of a business, a community group, a charity or just an interested individual then you will be welcome. Expertise is not a requirement!
Cllr Anne Hills said: "Tackling something like the climate and ecological emergency is impossible without being firmly rooted in community. This is why it's so important to ensure Council policy is constantly learning from and adapting to the needs and desires of all of Frome's residents. Councillors are just one cog in the wider machine of politics, the people should always have the biggest influence."
If you want to get involved, don't hesitate! All are welcome. Doors will open at 6.30pm for a cuppa and a chat, before the event starts at 7. To sign up, go to www.frometowncouncil.gov.uk/climate-action-group