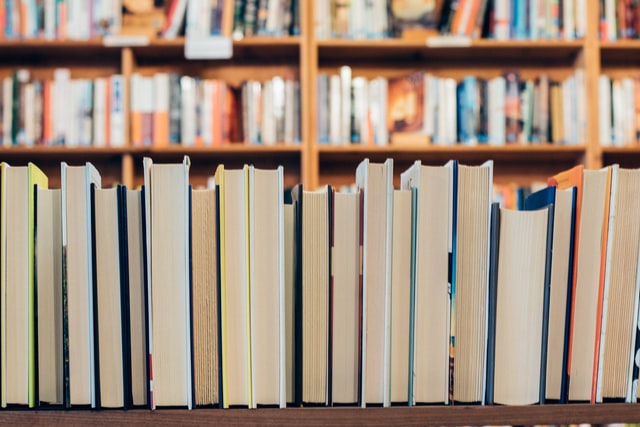 Somerset Libraries have announced that libraries across the county are preparing to welcome customers into library buildings again when restrictions lift on 12 April. Although Frome library has been running a click-and-collect service through lockdown, book lovers will be delighted to be able to pop in and browse the shelves in-person again. Plenty of brand-new books to be found with all library members able to borrow up to 20 books, for free, at a time.
The library service are planning some exciting new activities and events in the coming months along with the return of old favourites. If you are a parent of a lockdown baby, or just want to chat to other parents, you can join an informal online 'Reading Friends' discussion groups to get tips on what to read for yourself, for your child or even just to share your experiences of parenting during lockdown. 
Free internet access is available to everyone visiting the library, and computers are available for essential users when booked in advance. The library also offers a Wi-fi printing service so you can send documents from home and collect at your convenience.
Jobseekers and people wanting to develop new skills for employment can borrow an internet-ready tablet which is pre-loaded with a range of useful links, information and support. You can keep the device for up to six weeks and make use of it to search for jobs, write applications and get top tips for virtual interviews. 
The library are encouraging all users to check their membership is still active if they haven't used the library in a while. Joining online is quick and easy. Membership gives you access to thousands of e-books, e-audiobooks, e-magazines and e-newspapers so there's plenty to keep you entertained if you're staying safe at home for a while longer or need to self-isolate.
Read the full article on Somerset Newsroom: Somerset libraries getting ready to open