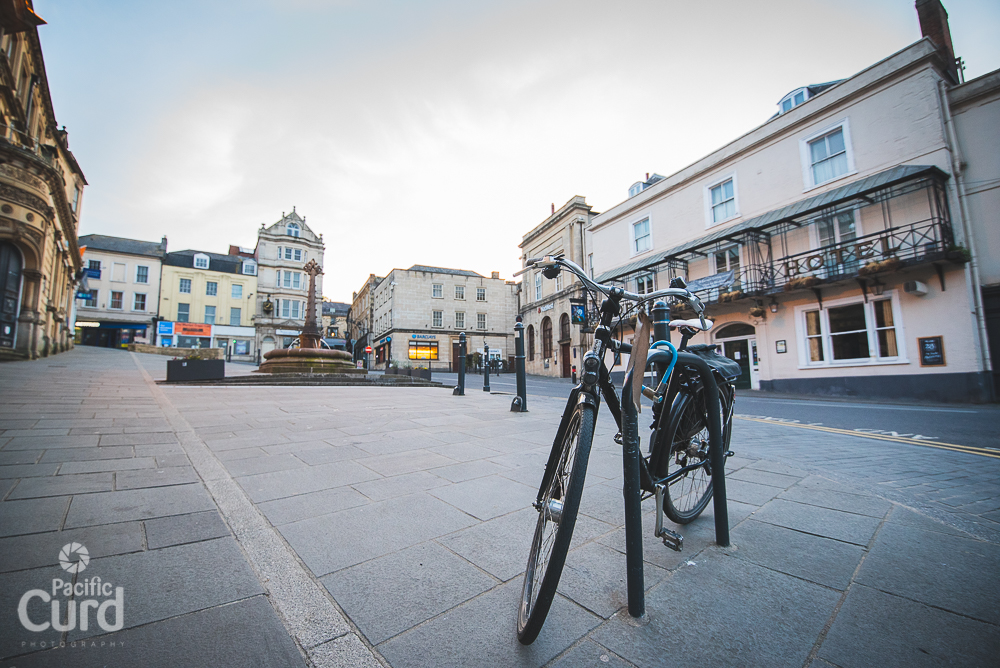 The first of Frome Town Council's Green Breather Days is launching on Saturday 21st May. The Green Breather Days are a series of Saturdays between May and September where Frome's town centre is pedestrianized, encouraging people to explore the town centre by foot, boost support for local businesses and reduce Frome's air pollution.
For the first event Frome Town Council plan to turn the Market Place into a pop-up forest – filling the space with trees and greenery to create a new public park in the heart of Frome. The council are asking residents and visitors alike to come and experience the space in a completely different way.
Frome Town Councillor Paul Horton said: "It is so important that as a community we try and move away from our reliance on cars with a move to active travel on foot or by bike where possible or on public transport. And if everyone does this, or indeed uses the by-pass where possible, it really helps improve our air quality, cut down on carbon and make the over-all experience of shopping in our town centre greatly improved. So we hope to see many people choosing to explore the town on foot, We also hope that this helps encourage people to come out and support Frome's businesses.
The road closure will be in place between 10am and 4pm, extending only between Cork Street and the bridge. This will also impact King Street, due to its one-way system. All other roads (including Cork Street), as well as Frome's carparks, will remain open. Buses will still be running through the closure using one lane, and taxis will be able to operate as usual from Cork Street.
The subsequent Green Breather Days will be held on the 18th June, 23rd July, 20th August and 17th September.