Frome Town Council is working with the National Energy Association to provide free energy training.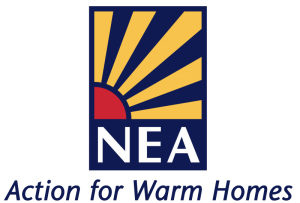 The training will take place at the Town Hall on Tuesday 25th February from 10:00am-4:30pm and will cover domestic energy use, how to reduce energy bills and how to encourage and enable people to act on energy-related advice. The training is for anyone who wants to support people in their local community to reduce their energy bills and carbon emissions.
The morning topics on domestic energy use will cover:
heating systems and controls
top tips for saving electricity
heat loss in the home and insulation methods
sources of advice and assistance
The afternoon topics will cover:
the barriers/cognitive biases discouraging householders from acting on energy advice
some of the key factors influencing decision making
actions to encourage householders to act on energy-related advice
Refreshments and lunch will be provided.
To book a free place please go to:  https://buytickets.at/frometowncouncil/339101