To Members of Frome Town Council
Richard Ackroyd (Chair), Ali Barclay, Kate Bielby, Jean Boulton, Colin Cobb, Gary Collinson,  Mark Dorrington, Toby Eliot, Pippa Golfinger, Tricia Golinski, Sheila Gore, Peter Macfadyen, Al O'Kane, Cath Puddick, Mel Usher, Nick White, Heather Wride
Agenda: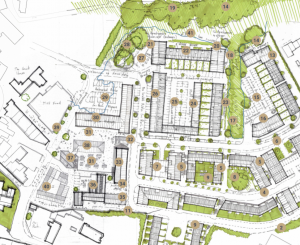 Apologies for absence, declaration of Cllrs interests and approval of the minutes from the last meeting on 23 January 2019
Questions and comments from the public and Cllrs.
For decision – FTC's response to the draft masterplan for Saxonvale. Click here to read the report.
For information – Implications for Frome of MDC's Local Plan Part II: Sites and Policies. Click here to read the report.
For decision – Recruiting of a temporary Young People's Project Officer. Click here to read the report.
Confidential item on the proposed sale of FTC land at Saxonvale to Mendip District Council. Press and public will be asked to leave.
Yours sincerely,
Paul Wynne, Town Clerk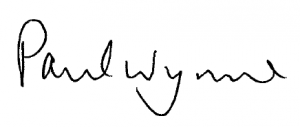 Frome Town Council
Frome Town Hall
Christchurch Street West
Frome
BA11 1EB
28 February 2019
The next meeting will be on Wednesday 15 May 2019 at Frome Town Hall.
Click here to view the signed minutes for this meeting.