Annual Town Meeting for Frome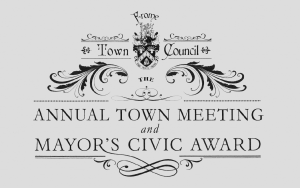 The Annual Assembly of the town is open to the public and Local Government electors for Frome. It will celebrate the previous year in Frome, and take a look at the highlights for Frome Town Council and the community as a whole.
Refreshments and snacks will be available.
The agenda for the meeting is as follows:
Welcome from the Mayor of Frome
Public to agree the minutes of the last Annual Town Meeting on 4th April 2018
Pre-submitted questions from the public will be put to councillors *
Presentation from Rich Ackroyd on his year as Mayor
Presentation from Kate Bielby, Leader of the Council
Presentation of the Mayor's Civic Awards
The meeting will also include presentations from the winning projects of the People's Budget 2018, and live performances from The Frukes.
* Please submit questions for the meeting in advance to the Town Clerk, by writing to Frome Town Hall, Christchurch Street West BA11 1EB, or by email to brayc@frometowncouncil.gov.uk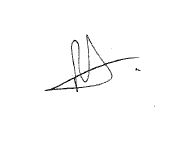 Cllr Rich Ackroyd
Frome Town Mayor22 March 2019