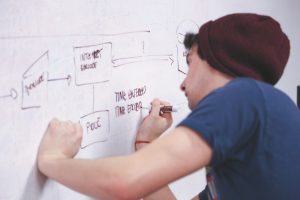 Anyone who is thinking of starting their own business or organisation in Frome and is interested in connecting with others who have taken the plunge, can get their questions answered by experienced members of the community at this month's Discuss & Do.
Taking place at the The Rye Bakery on 24th July at 6pm, it will showcase examples from local start-ups who will share their experiences of introducing a new business to Frome.
The event will feature a panel discussion and will offer advice on how to take advantage of available resources, guidance on what to do and when to do it, and an in-depth discussion about how your organisation can prosper and grow!
Discuss & Do is a free and unique programme of events in business and organisational skills to support local enterprises. The events are organised by Frome and District Chamber of Commerce, Frome Town Council and supported by Enterprise Mendip.
Registration is essential and you can do so here. Please contact Charlie Orr at orrc@frometowncouncil.gov.uk for more information.