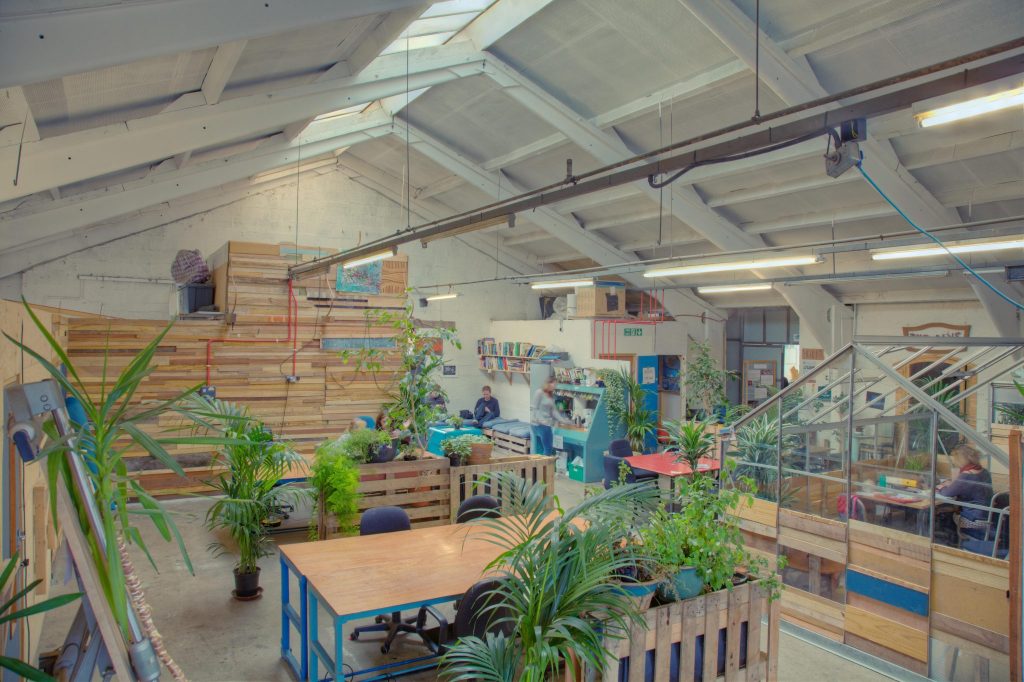 Co-working, fixed desks, meeting rooms, venue hire, workshop hire, exhibition space, making space.
The Welsh Mill Hub is a shared workspace and community venue and home to Edventure Frome. You can hire co-working desks or fixed desks in a lockable studio as well as rent meeting space, hold events and exhibitions or hire the workshop. It's a great place to meet other like-minded people, escape from working from home or hold a meeting.
The space has:
– Co-working desks
– Fixed desks
– Meeting rooms
– Rehearsal space
– Workshop space
– Exhibition space
– Talk/performance space
– Conference facilities
Last updated July 2020.