Back in September Frome Town Council invited applications for the People's Budget Town Vote, which this year is focussing on street level projects across Frome.
With a budget of £10,000, communities across the town, neighbourhoods, schools or businesses could apply for £1,000 for their project. Lots of inspiring location-based applications were received from streets and community groups with a host of exciting project ideas.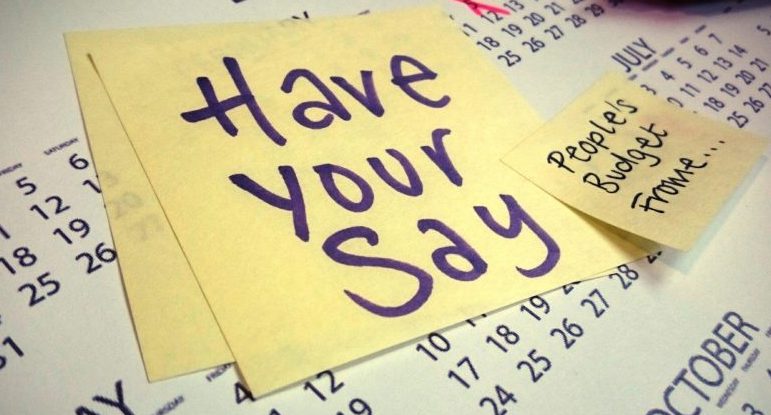 The applications have been varied. They include two community bike sheds, one with a bin store attached, a community bench with a noticeboard, a mural, a bat and bird box building project, a showcase of Easthill, some community bulb planting, a den for Critchill, a Keyford neighbourhood community project, a celebration of the 10 years of Welshmill pump, and a project honouring a local teacher with a community sculpture.
For the projects to be awarded the funding they need to have community buy in, so all the projects have been listed on the Your Priorities platform, for Frome to view, discuss, comment and support. This is not to pit them against each other but to ensure that there is enough support for them all to go ahead so please get behind the projects and show your support – and if you like all the projects, please let Frome Town Council know.
Cllr Sheila Gore said: "We are delighted with all the applications we have received for the People's Budget Town Vote. It's been great to see how this new phase of PB has been embraced by communities with projects Frome wide. It proves the power of our community, as has been obvious over the past couple of years, and I hope you can all take a look at the details over on the Your Priorities platform and offer your support. You never know, it may inspire you to see what you can do in your community?"
Head over to the Your Priorities platform to have your say. The projects will be listed until December 6th so make sure you show your support. The successful projects, those who have demonstrated enough support within their community, will work with Frome Town Council's Neighbourhood Network Co-ordinator to support the projects to see them come alive.
If you're interested in creating your own Neighbourhood Network, find out more here.