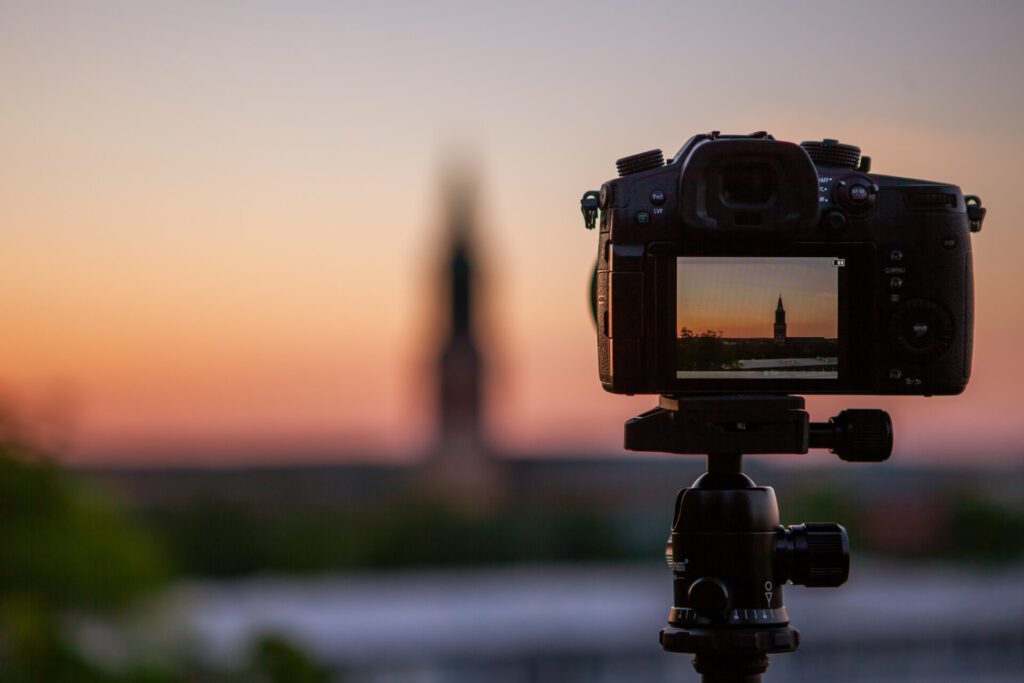 It's your last chance to submit you film to the THE CLIMATES, Frome's first Frome International Climate Film Festival, as it prepares to come to the Town Hall on the 7th May. Free tickets are available now for the film screenings, the awards ceremony and the free workshops being run throughout the day.
The festival will give people of all age groups the chance to make their own films, based on their own motivations. Film makers have the ultimate freedom to follow their ideas. The Festival will also contain a series of talks from the film makers, and a whole host of hour-long workshops, including an inspiring talk by green communicator and film director Glimpse media, a session for budding nature experts on how to use a wildlife camera and map your efforts, and advice on how to make an engaging film using only your mobile phone.
James Godman, who set up the festival, said: "Your films can be any length and any topic – you call the shots! The film can be an interview, a short film, a feature film, filmed poetry, art or music, comedy, a community project, a silent feature and more. And we've got categories and workshops for all age groups. Basically, if it's got a good green message and inspires you, get it filmed and send it in!"
Film submissions will be accepted up until the 20th April, before their online premiere over the week starting the 2nd May. They will then make their in-person debut in the Town Hall, before culminating in a celebration and awards ceremony in the evening.
James added: "Remember 'you can change your world but together we can change the whole world', so LET'S GET FILMING! – It's FREE to enter the local film festival and – there's also a cash prize fund of over £500."
All tickets are free but booking is essential.